RESULT LOPP 4: With a winning odds of just over 2000 times the money was perhaps Hjerpes horse never tipped favorite. Unfortunately, Prince Of Laddie too little too eager and galloppera out. Horse Fly The World was rather finish first.
RESULT LOPP 12: Holm Stacks title was won by Per-Eric Hjerpe on a 11:th and Lindgren horse trotted into two tenths for a 13:th. However there was no further day in the oval for any of them when both were placed outside the prize money.
See results below.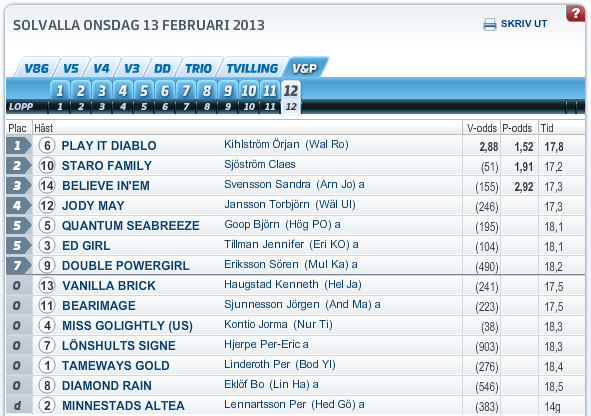 .
REPORT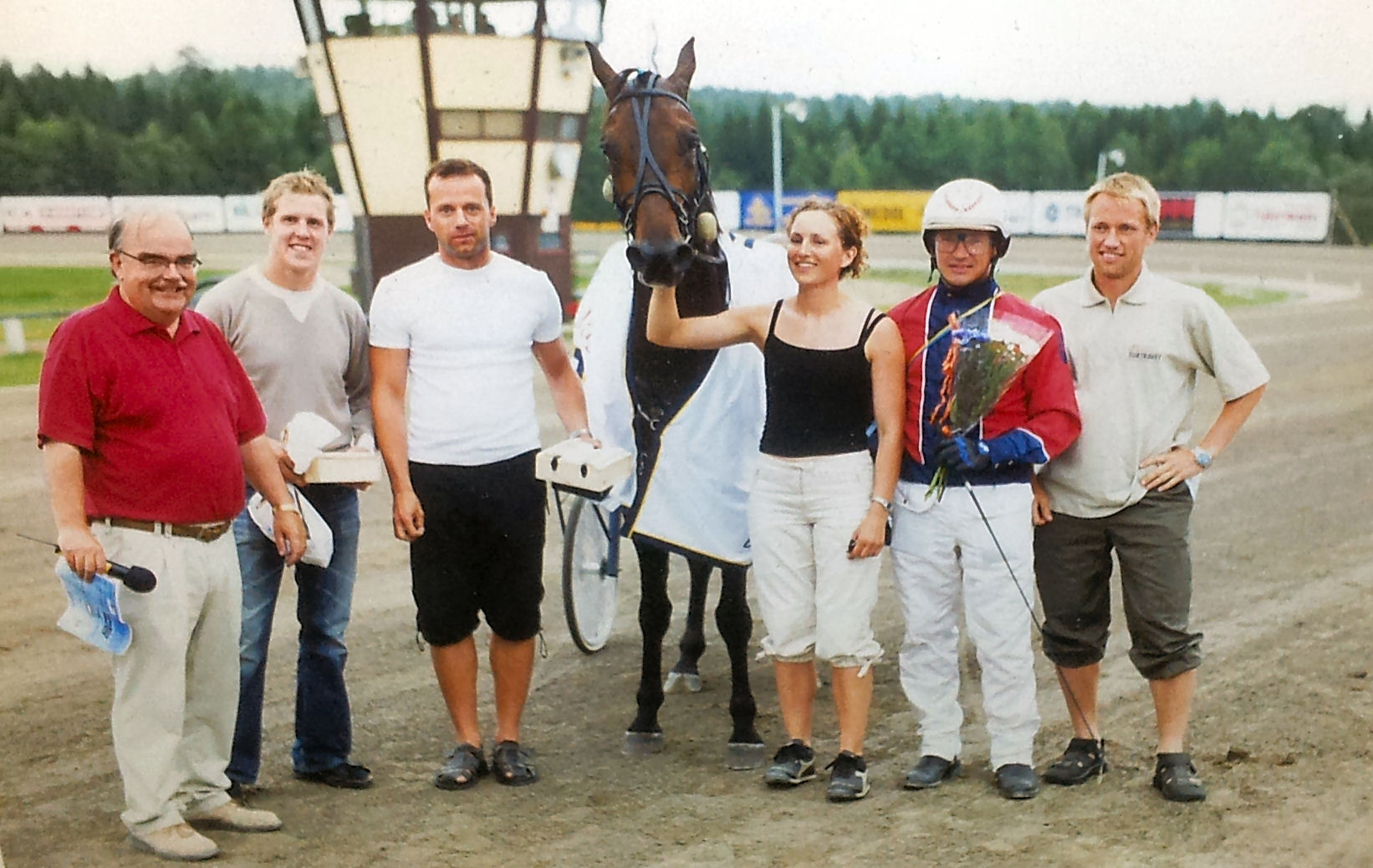 Horse Legendar are from Holm, Per-Eric Hjerpe och Hasse Lindgren, be so finally make up tonight 22:00 the sport's stronghold. In the same race, and each with a horse starts the fact of Swedish trotting arena numbers 1 – Solvalla.

Since long, the two have been friends, teammates in HSK, common horse owners and colleagues for harness racing. Together they hailed by himself trotting guru Leif "Window" Olsson for his exploits at Bergsåker. In recent years, however, both horse enthusiasts have chosen to go their own way with their own stables, for today whinny caught up in what is closest can be compared with Stockholm's answer to Wild West hottest features duels. Lindgren H a.k.a. Gåltjärn Stables invites you to dance with no 8 "Diamond Rain" hit by the driver Bo Eklof. PE Hjerpe and trot establishment Cash Out respond, however, unabashedly number 7 "Lönshults Signe" and with no less than himself behind in the bike.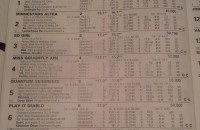 .
See the entire line-up 22:00, race 12.
.
.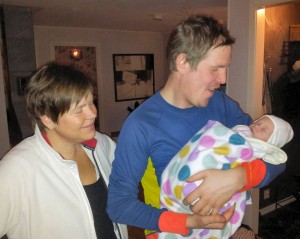 In addition to this year's big challenge was trotting Holm-son Per-Eric also proud new father as recently as just a week ago. The family's new addition was a little girl – CONGRATULATIONS!!
Hasse Lindgrens stables will be wrong if they rely to Hjerpe will ofokused to the capital clash.
.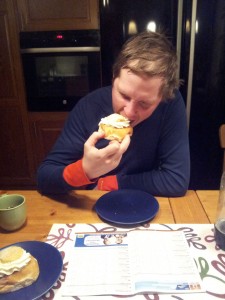 .:
.
.
Calm before the storm
At the home of one-story at Hjerpes domains was able to give the driver a short exclusive interview to Holmbygden.se.
After the day's hard training sessions, it was with a well-deserved fettisdagsbulle quiet reading and analysis of Wednesday's starting field.
.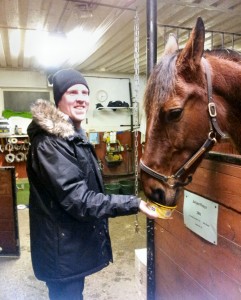 .

.
.– The preparations have been meticulous facing Holm Derby at Solvalla. Lönshults Signe has been prepared by a professional massage of horse chiropractor and diet has been led with supplements and vitamins for the race. It will be something to bite on the old fox Hasse Lindgren, says P-E Hjerpe confidently.
"Holmduellen" – race 12 seen in game and stores ATG:s customers ATG.se.
.
Hazel grouse in Riks-TV
Per-Eric (dark blue, gold bar, long striped sleeves) also start with another horse tonight at "Fence" the V86:years lopp 4 at. 19:30. In front of him, he then with three-year-Horse No. 8 "Prince Of Laddie". This race will be broadcast live on TV4 Sport!
See Odds and more info about the races.
P-E Hjerpe motto: "As long as there are races, there is hope!"