Tonight it's time for a new idea meeting on Holm's Future.
Local: Österströms Estate.
Time / Date: Tuesday 12 feb 19:00.
ALL are welcome to listen and discuss over a steaming cup of coffee!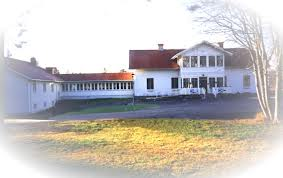 .
Bl a. will bear Norling and talks about how it works with the Project Leader (rural grants). Useful to know for future projects that have been discussed on example. broadband, bensinpump m.m.
All natives and foreigners interested are welcome! We hope it will make that many will and a good cooperation to continue developing in Holm district.