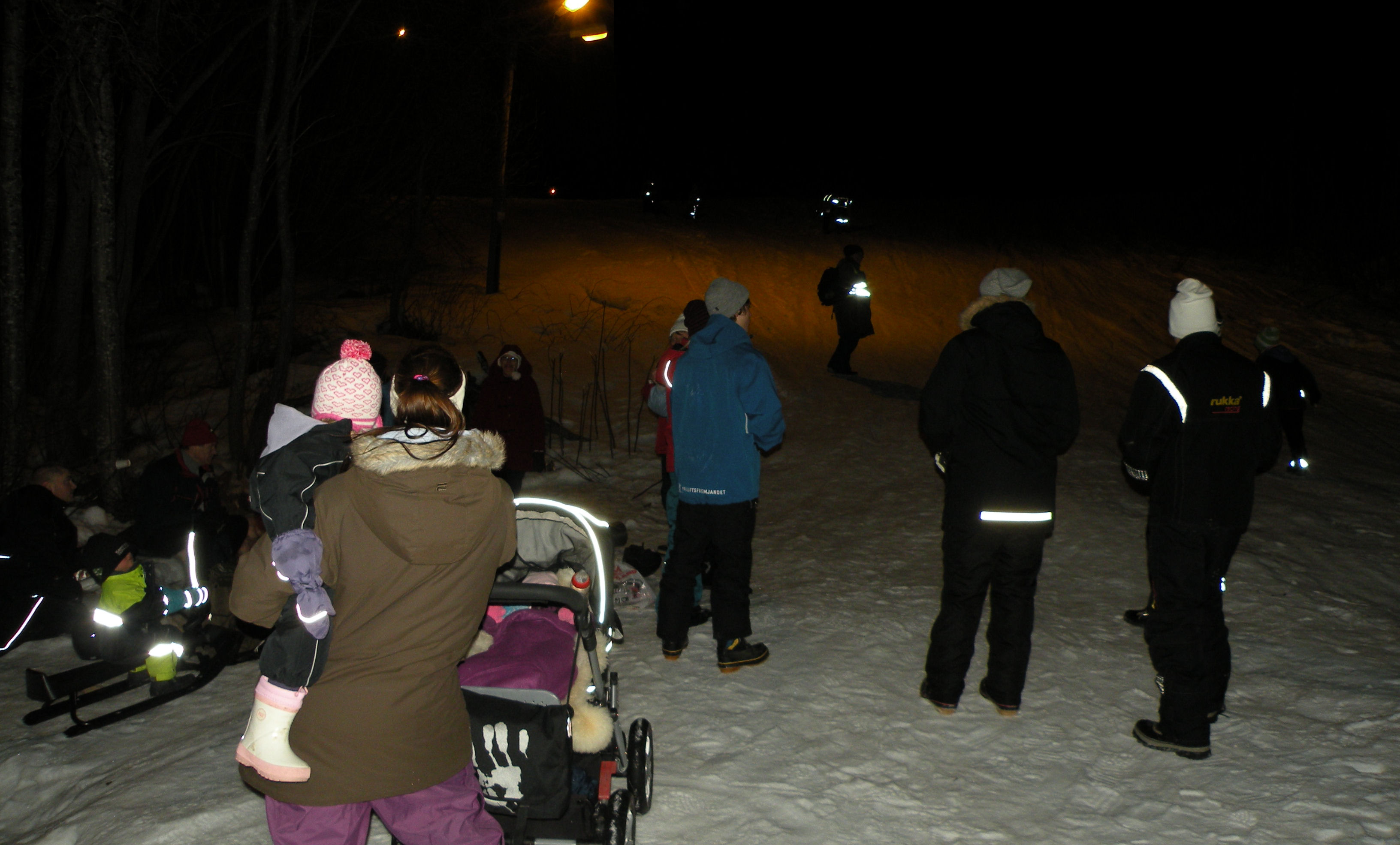 Wednesday 6 March at. 17:00 it Allbergsdagen and all big and small are invited to come and go sledding and toboggan in Allbergsbacken. Come and Go, drick coffee or Grilla. HBU F / T offers hot dogs and coffee and buns!
Learn more about Allbergsbacken or see Photos from last year's Allbergsdagen.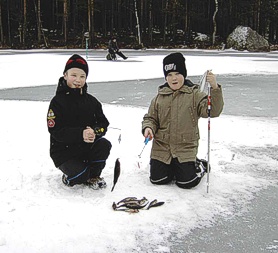 The next Sunday, the 10 March at. 11, it is also family day and ice-racing on Lillsjön.
Exit sports holiday with a cozy fishing day together. Holes will be pre-drilled, fire will be and rods can be borrowed. Just pack themselves away!
All children receive an award!
Contact point for questions:
Janne Winroth 070-568 15 25
Poster: Pulka-och-pimpel.pdf – Please print and put posters on bulletin boards!