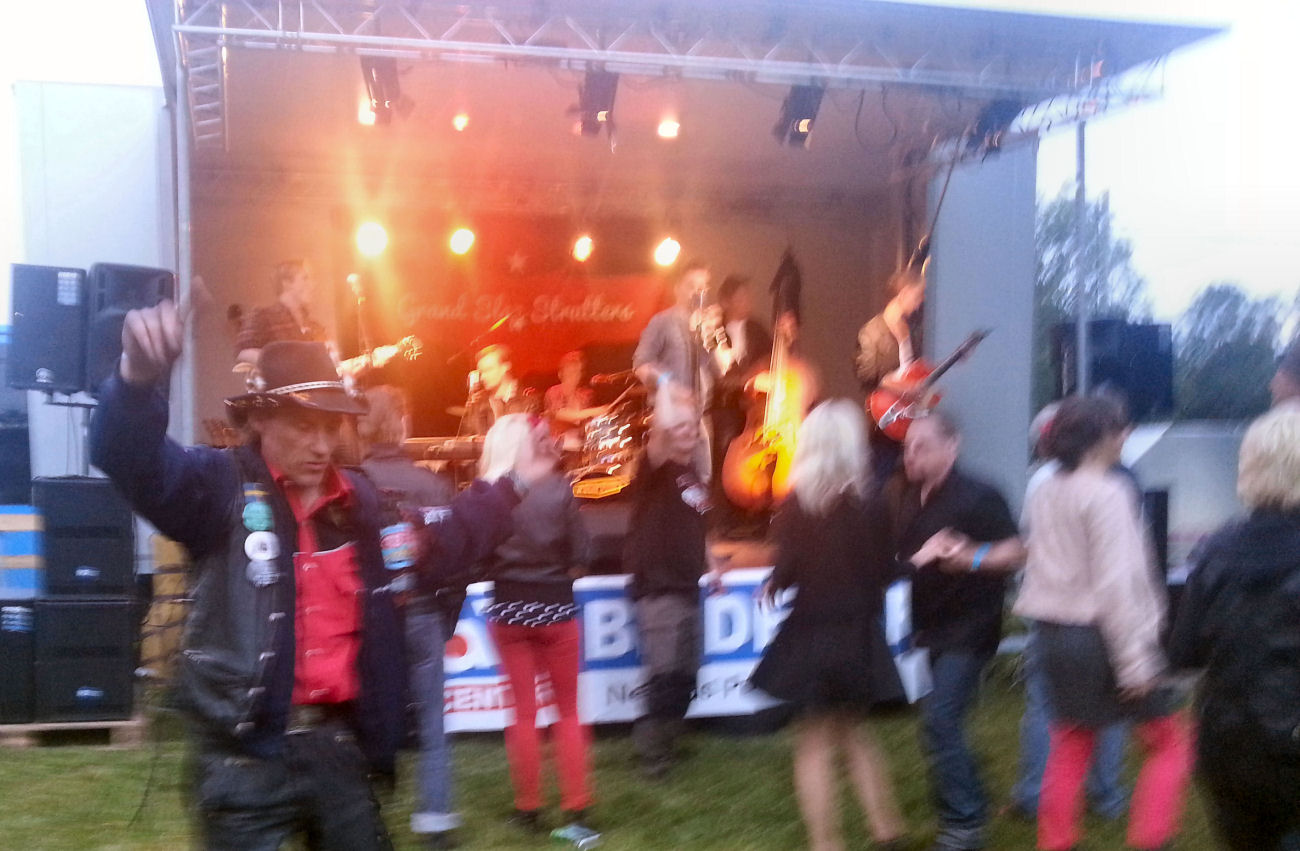 So-lived as in midsummer, it has not been Östersröm since the last locomotive was blown to pieces 1921. Rebels from the Rockabilly Rebels Sundsvall has taken the old industrial society and enlivened it by picking up cars and rockabilly music. For it was the heliopterturer of Holm, stalls and hamburger sales.
Tonight at 21:00 waiting additional bands with a prank Hört Again and detox unit on stage. Beer tent, sausage and hamburger sales and lodge with full rights are also open. See the full program here.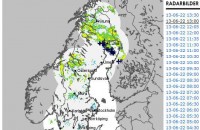 .
On Saturday drew Sweden for the moment the worst rains through the parish. SMHI:s oblong rain radar over the country were marked only a small red dot (red = heavy rainfall) the right Holm.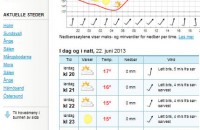 .
In the evening awaits, however a warm and pleasant summer evening with rain.
Always up to date Holm weather in:
Holmbygden.se /vader.
See a selection of photos from yesterday's holabalo on Österström