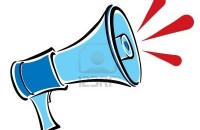 To sort out the possibilities for associations, individuals and companies that appear in Holm, we have a new page in the menu "Contact" garnered numerous ways to advertise.
Please come with more tips for you!
.
Among other things, you will find several options to advertise things for free on the website, Boards at the district, appear on Facebook and direct links to Liden newspaper and other press. See page here!