Latest News:
4/10 Sundsvall Newspaper: Houses Holm eyed for refugees
4/10 SVT Mittnytt: See story from today's inspection in Anundgård, Holm.
Watch the feature of Mittnytt 5/10 2013.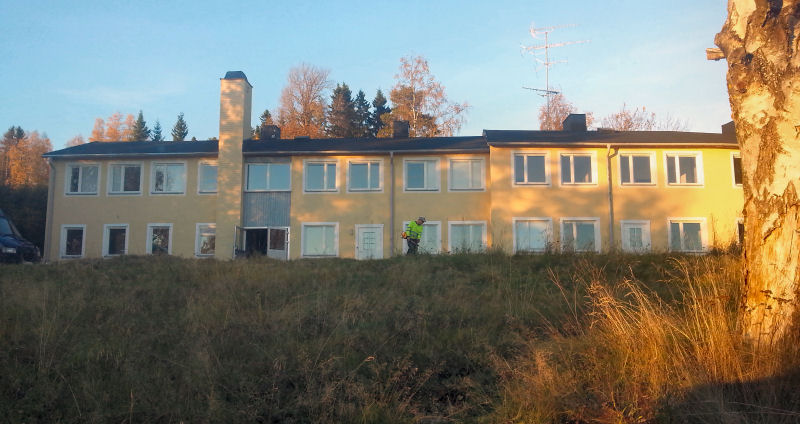 They usually mismanaged and förglömda upmarket large cleaned suddenly facing today's spot inspection of the Migration Board.
Since yesterday, there has been frantic activity at the so-called "Skandalhusen" in Anundgård. The otherwise-meter long uncut lawn at Senior Home divulged, it has great cleaned and refined so facings. Everything to the Migration Board today makes its site inspection before a direct hinterland ment of temporary asylum lodging. Education has thus gone further in the selection process of the company Aros Energy certification.
In spite of all the writings in newspapers, interviews on radio and SVT Mittnytts stories depicting how the subject company Aros Energy certification AB has most of the irregularities and connections to the multiple offender Johan Stendahl. Among other things, they told the story how the company sought bids for a property they do not own, rent or have access to.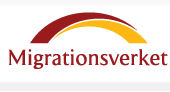 .
The Swedish Migration Board has not answered all of the information they received about this mess and have not given the impression that they embraced the information.
10/9: Read more in the previous news and see Mittnytts TV spot.