Migration Board proceeding with asylum accommodation Anundgård despite major inaccuracies in the living areas were discovered in their application. More links between Johan Stendahl and Aros Energy certification AB has clarified.

Listen to SR Nyheter interviews with owner Michael Sterner and Immigration Service.
New data are described thus by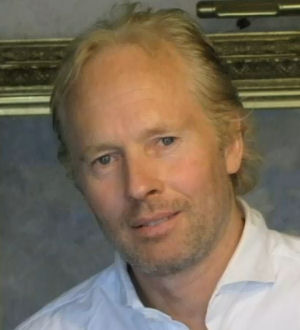 close
connections between Aros Energy declarations, co-owner Michael Sterner and Johan Stendahl. Stendahl has become known in Holm over the years behind the mismanagement of the so-called "Skandalhusen". Over the past eight years, Stendahl represented companies Master Bob Collection, Toboholm Estate, Fagerhyltan and Swedish Local Heritage Properties.
The same man had previously been reported in the media convicted of serious financial crimes, assault and unlawful threats.
Michael Sterner has represented Johan Stendahl on numerous occasions in the past. Kent Juhlén, production associate at the Swedish Migration Board, has been investigated and Johan Stendahl involvement in the deal. For him, this was all new information and may have a role.
Sveriges Radio interviewed January Winroth, prospective neighbor of the proposed asylum accommodation.

The element of asylum accommodation found between 00:08:15 – 00:20:15 into the program.
Earlier articles about Aros Energy certification, Stendahl and asylum accommodation
10/10: Aros Energy certification AB lied to the Migration Board in the application.
9/10: Media monitors scandal houses and Aros Energy certification AB.
4/10: Migration Board inspect properties.
17/9: 156 asylum seekers to the "scandal houses" in Holm!?