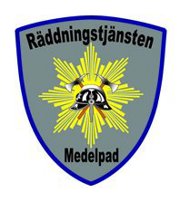 Emergency services have visited the proposed asylum accommodation in Holm is critical in an interview with Swedish Radio.
Emergency services assessed the current fire protection in buildings defective in several respects. Among other things, requires an operation of this kind, a fire alarm Automatically switched SOS Alarm.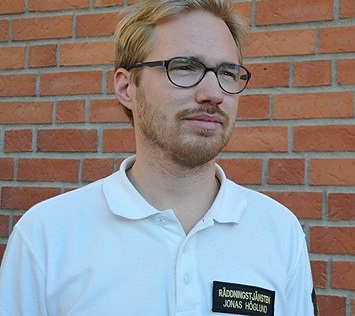 .
.
Fire Protection Jonas Höglund has also taken note of the report of fire protection as chairman Michael Sterner at Aros Energy declarations sent Migration Board.
A document they also claim to sent the municipality, but that has never been done.
"You get a lump in your stomach when you see that it is obvious that they have lied…"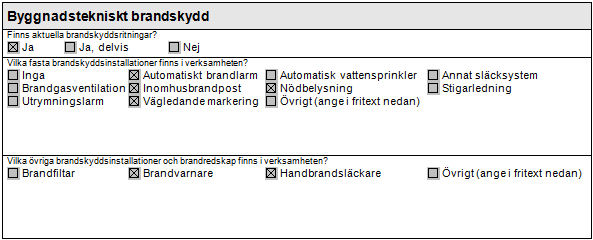 The report found the Rescue Service blatant lies. Among other things, that Aros Energy declarations would already have an installed automatic fire alarm in the so-called "Skandalhusen". Which is thus incorrect information.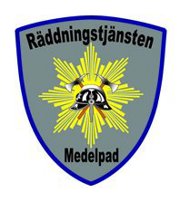 .
.
Emergency response can provide a future asylum accommodation for a ban, and in that case they must turn omedelbert. Emergency response exercise of authority is limited, however, to act only when the business is up and running.
This means in practice that they may need to add a ban on the day of the refugees are moving into.
.
.
.
Listen to Swedish Radio interview with Rescue..

25/10 SR: The rescue criticizes asylum accommodation in Holm