Latest News:
11/11 ST: Deficiencies stops asylum accommodation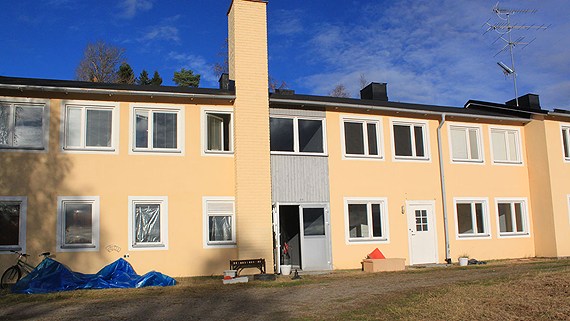 There will be no asylum accommodation in Holm with current fire protection notifies Immigration Service today. The inspection of the properties planned a week is not of. Migration Board does not see any point in the survey when fire protection is still not satisfied. Weaknesses include the lack of an automatic fire alarm. Something that Aros Energy declarations entered to the Immigration Service that they had already, but then never was in real estate.
Listen to the interview with the works Counsel Kent Juhlén (at the time 00:40).