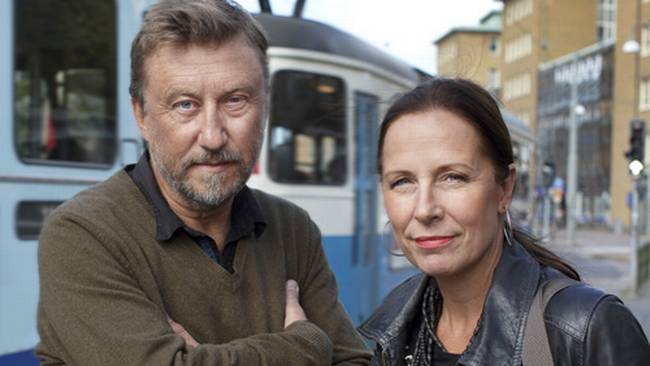 Tonight 20:00 SVT 1 Eye Mission Review Aros Energy declarations and Fagerhyltan. The same company that owns properties in Holm and plans asylum accommodation here and around Sweden by the Swedish Migration Board.
The mismanagement of the properties in Holm has been evident over the years since Johan Stendahl, plural doomed and konkursad, bought them with Master Bob Collection (later Toboholm). Ownership then went to Fagerhyltan, Swedish Local Heritage Properties and recently also to the owners Aros Energy declarations. Johan Stendahl has still remained as the representative of "fastighetssköteseln" for the various owners.
Aros Energy declarations and Fagerhyltan simultaneously owned the properties in Tobo, outside Uppsala. Although there are many tenants over the years had to put up with the irregularities and had problems with landlords. These irregularities of the properties managed and how tenants in Tobo countered seen tonight of Mission Review.
13/11: Read more about the evening's program at the Tenant Association Journal Home & Rent.
See Mandate Review Report section of Aros Energy declarations and Fagerhyltan here.