"Do not forget us". Then classified the word free in today's letters to the ST.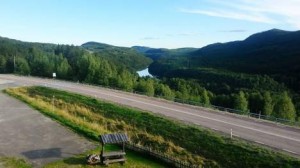 "Full Sundsvall be developed and the whole Sundsvall need to be developed. This is written in the municipality's goals- and resource plan 2014. Furthermore, there to read that the goal is doubling public transport 2015. It is good. Despite this, almost all the buses pulled up for us…".
19/3 ST.nu: Läs fortsättningen här på Sundsvalls Tidnings hemsida.