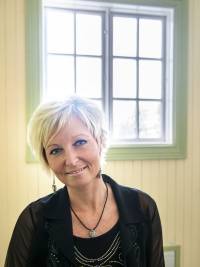 "Anundgård Jessica Falk base, but the trips goes just outside the country's borders.
In April, she shares the prize at a country Gala in Germany and soon she goes to the US to complete another record."
So begins Sundsvall Tidning his article about Holm's own songwriter and performer. Read more in the report on the newspaper's website.
21/3 Sundsvall's Newspaper: New trips for Falk