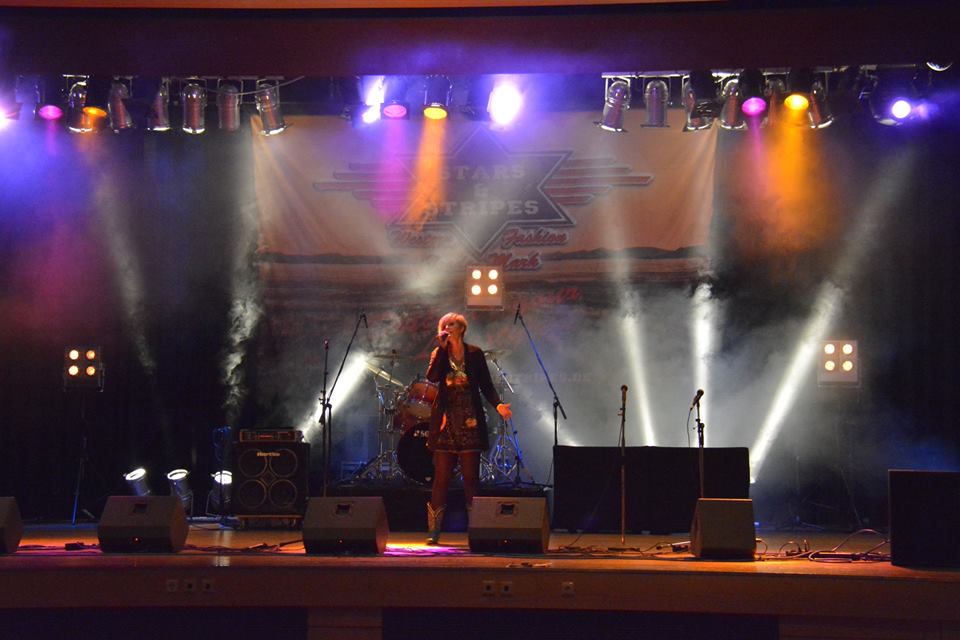 Jessica Falk played so it smoke on the German Country Music Awards this weekend.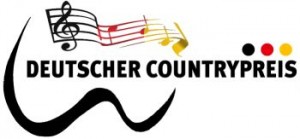 After several US trips to Nashville and visit with gigs in Thailand in recent Jessica Falk, was lucky this time from lilla Holm to a country Gala in Germany. Once in place, she had the honor to award the prize "Song Of The Year" på German Country Music Awards. Jessica Falk also performed himself with his own songs in front of large crowds clad in boots and cowboy hat.
Read the article from SVT Mittnytt or see wrapped Holm

4/4 SVT Mittnytt: Jessica har världen som arbetsplats Article by another video.