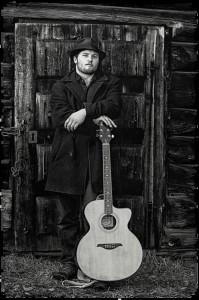 Troubadour Tobias Larsson was a success last year and it was enlivened in the old 1700s house on Walpurgis Night. This year he is back on Österström with Dance & National Rural Romance.
See the poster here and happy way up all around!
bonfire lit 20.00. From 21.00 begins serving in the barn. On stage 22.00 troubadour Tobias Larsson in the barn. We're closing 01.00.
The bus departs from the train of Mount VSK 19.30, Anund Farm 19.37, Holmsjöändan g:a macken 19.50, Inclination 19.55.
Again after closure – there 1 Butt to Holmsjö 01.05 and tour 2 Drevbergets VAT 01.25 (approximate).
Listen to a preview of Tobias Larsson below