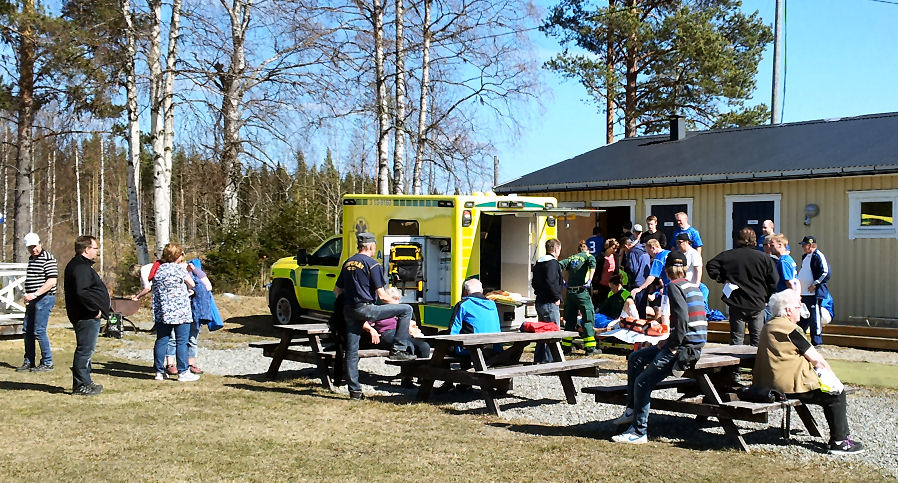 "Holm benknäckargäng from forests" it has sometimes been said, but the joke o side was now a miserable together park that resulted in a broken leg of one of the players from the visiting Indals IF.
Holm crowd rallied massively during this year's premiere home and rehearsal before the start of series production. It was a long-awaited meeting between neighboring parishes Holm o Indal, which took place on Medelpads earliest and perhaps most well-kept grass arena – Holmvallen.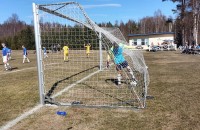 After several years of dormancy Indal has once again managed to mobilize men's football kind. A long-awaited comeback in the series system. Several of Indal team has previously been playing in Holm sweaters and today was a nice reunion. Holm-boys switched However, the grip quite quickly, and the end result was the whole 8-0.
.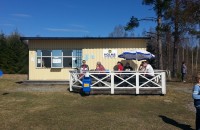 Aside from the great football achievements was the mangranna turnout among holm residents in the stands today the absolute highlight. More and more "on byn" realize the pleasure of combining football drama with meeting people and buy themselves a good steaming cup of coffee or burgers.
.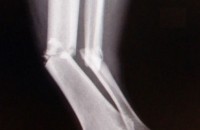 An unfortunate feature of the game, however, was a hard together park between Henrik Lindblom in Holm sweater and Magnus Persson from Indal IF. Unfortunately, the results conditioned with a double fracture of Magnus and the ambulance had to be called. With the hope of a quick healing thank islets good match and wish Indalingarna luck with this year's football.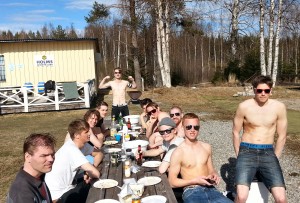 .
Holm boys celebrated the victory and honed cohesion for the series with grilling and joviality of "fall" after the game.
Read the match report of proceedings at holmssk.se/alaget.
.