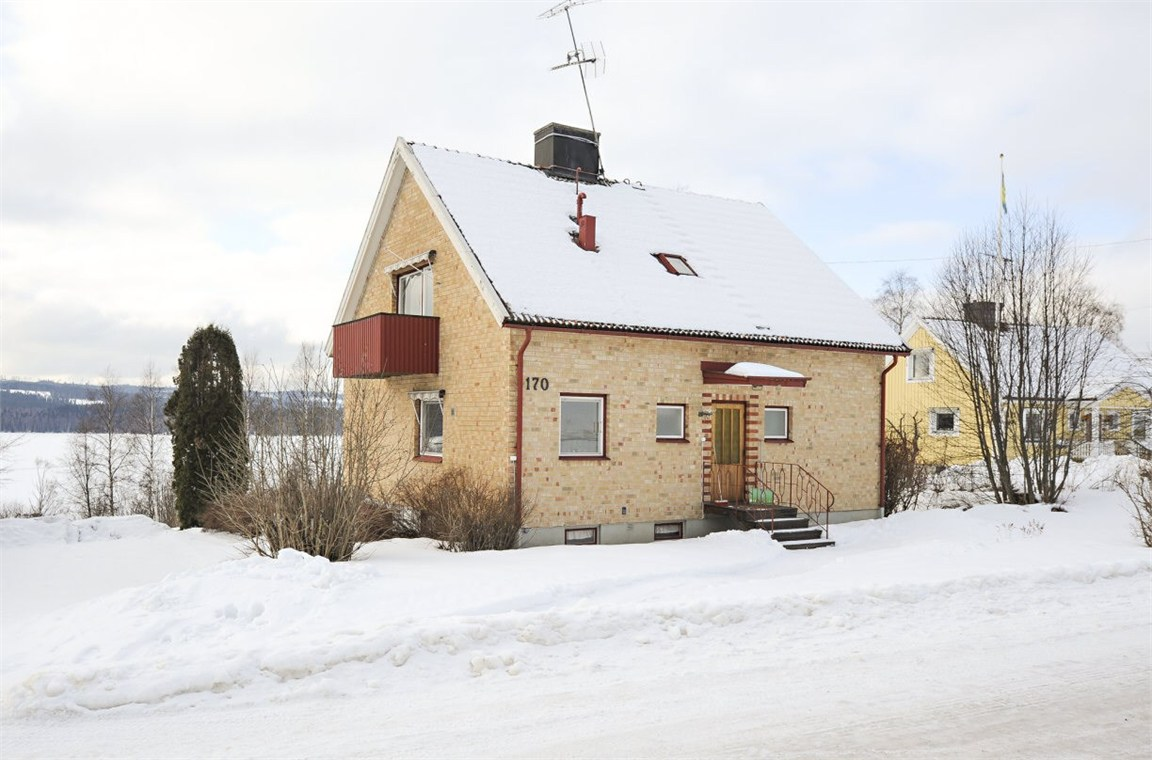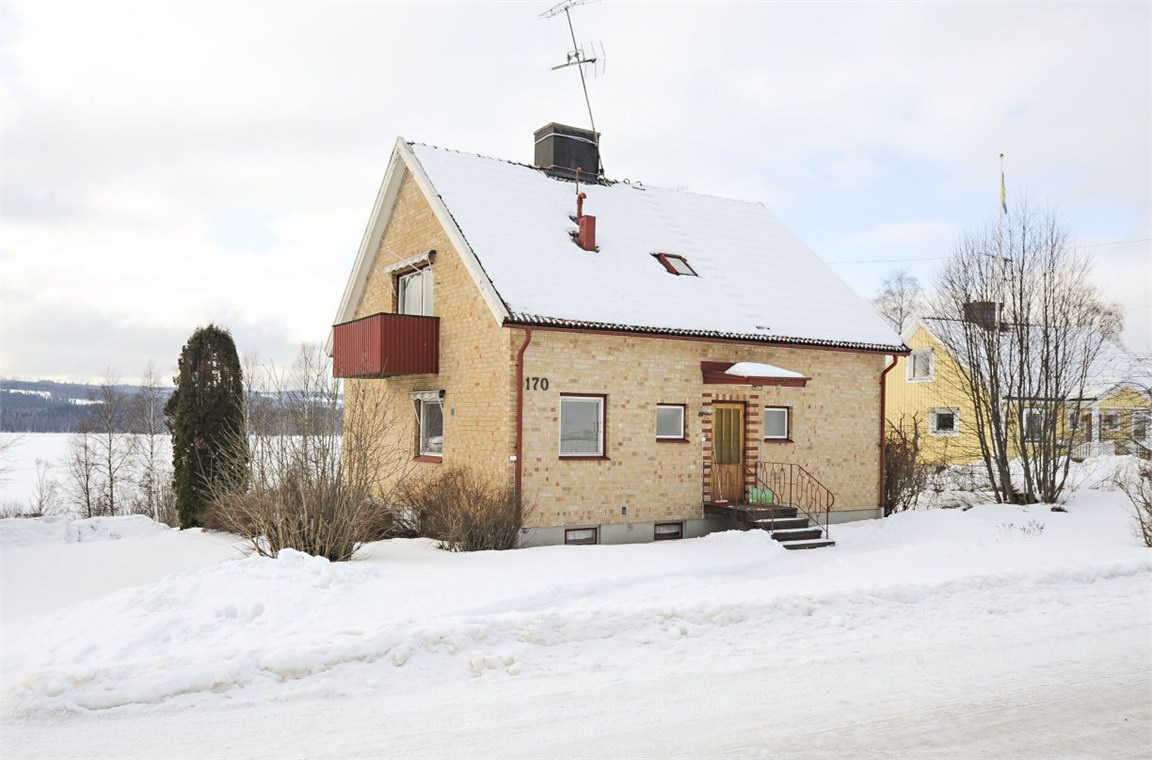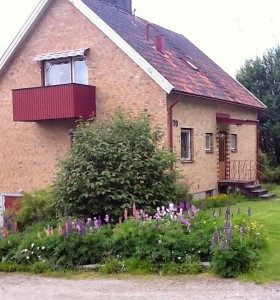 .
I Anundgård you will find this 1½-story house with lovely views of Holmsjön. En gedigen villa centralt i byn Anundgård.
Suitable for eg. a family with children who enjoy a safe life in the countryside with amenities like terrace facing south with beautiful lake views and want to be able to drive the car into the garage in winter.
See more pictures and read more here.
.
---
Looking for accommodation in Holm and are considering moving to Holm at the beautiful Holmsjön?
Under Accommodation we try to gather all the accommodations available in Holm. Sometimes it may even be more we know, or is happening. Report therefore welcome your interest this.
Families who want a safe upbringing in the countryside
Please contact us with any questions, so we can answer questions or refer to the families who live here who can tell you how it is for children to grow up in a safe environment here in Holm.