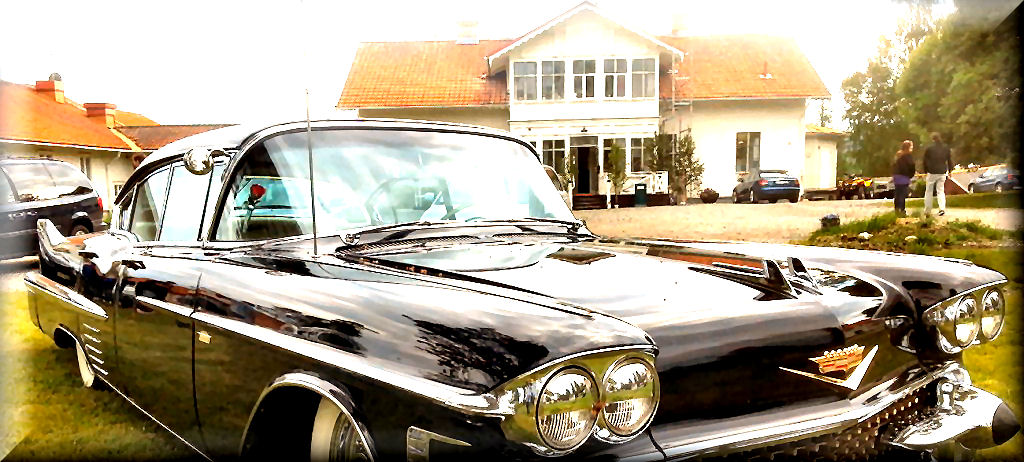 This weekend it is time again for a repeat of last year's popular Midsummer Meet as fancy old cars invaded Österström. The program includes performances, öltält, helicopter ride, bilutställning, canoe and query loop. New for this year is cruising on the village. Bus departs from Sundsvall 20:00 Friday and Saturday, Hpl B.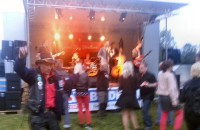 On the stage:
RedHouse (H-sand) & The Go Getters (Vasteras)
Read the story and see pictures from last year Midsummer Meet.
Read more about midsummer buffet and accommodation Timber magnate Österström.
See the full program click "Comes" of Facebook events from the organizing club Rocka Billy Rebels (Facebook page).