UPDATED: Free admission on hemvändardagen!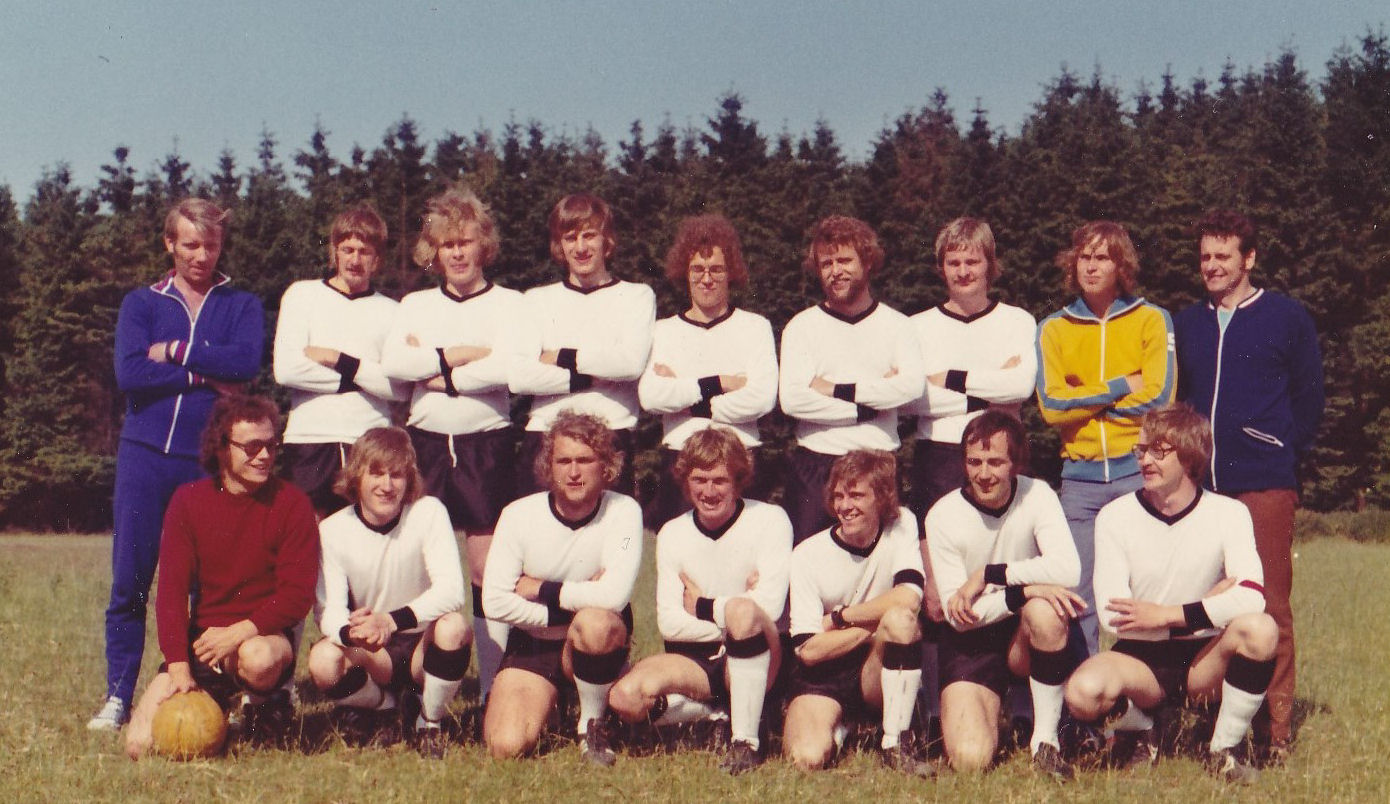 Holms SK's A-team with contemporary hairstyles on Germany Travel 1973. See name M.M.. this.
Saturday 28 June organizes Holm SK a Homecoming with old Holm Players. Especially invited are players born 1929-1969 and previous damseniorer and more 45 old dude has notified its warm participation. Come and look at the football practitioners of both younger and older stroke at a nice day at Holm Vallen. The kiosk holds course open! Free admission all day!
11.00 The day kicks off with diverse activities, among others. in veteranmatch, displaying old photographs, mingle.
15.00 A lagsmatch by Holm SK – Ljunga IF.
18.00 Dinner for participants with grilling.
Later in the evening bus to the ridge dance for prospective dance ball saving Maker.