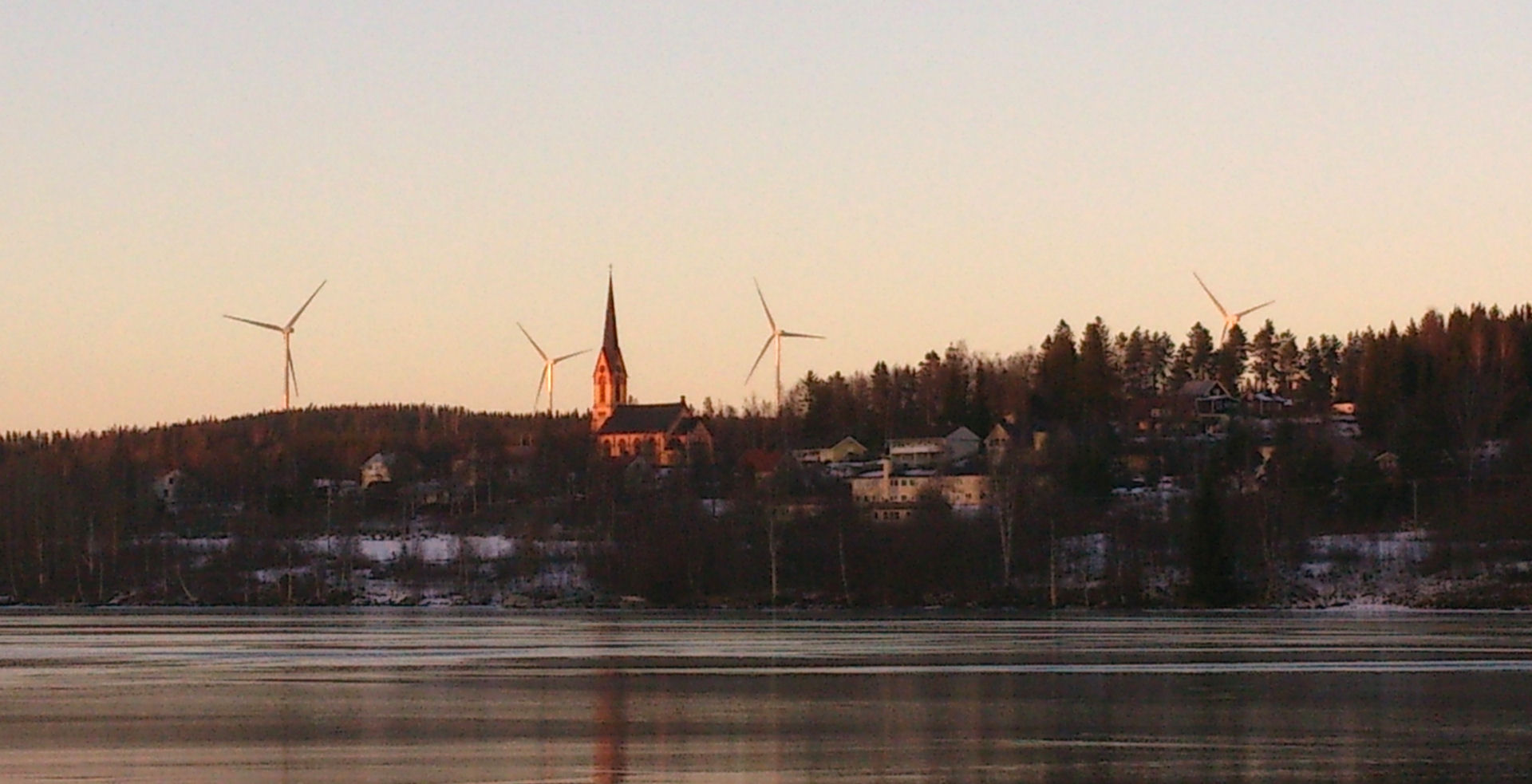 Wednesday 28 January 2015 up on Nötåsen pm. 11.00-13.00 offers Eolus Vind into buyers, landowners and the public to the opening of the wind farm Nötåsen in Holm.
Opening speech and ribbon cutting.
We serve hot dogs and refreshments.
Musical entertainment by Jessica Falk.
Representatives from Eolus answer questions
Displays one of the works in the park.
Village party with speed and excitement on Saturday 31/1!
In the wake of the wind turbine inauguration also arrange HBU on Saturday 17:00 a village party on the church barn for large and small with food and entertainment of the troubadour. More info coming.
View / download PDF: Opening Nötåsen 2015.pdf
Eulos website: www.eolusvind.com
Read previous posts: Ready for wind turbines on Nötåsen