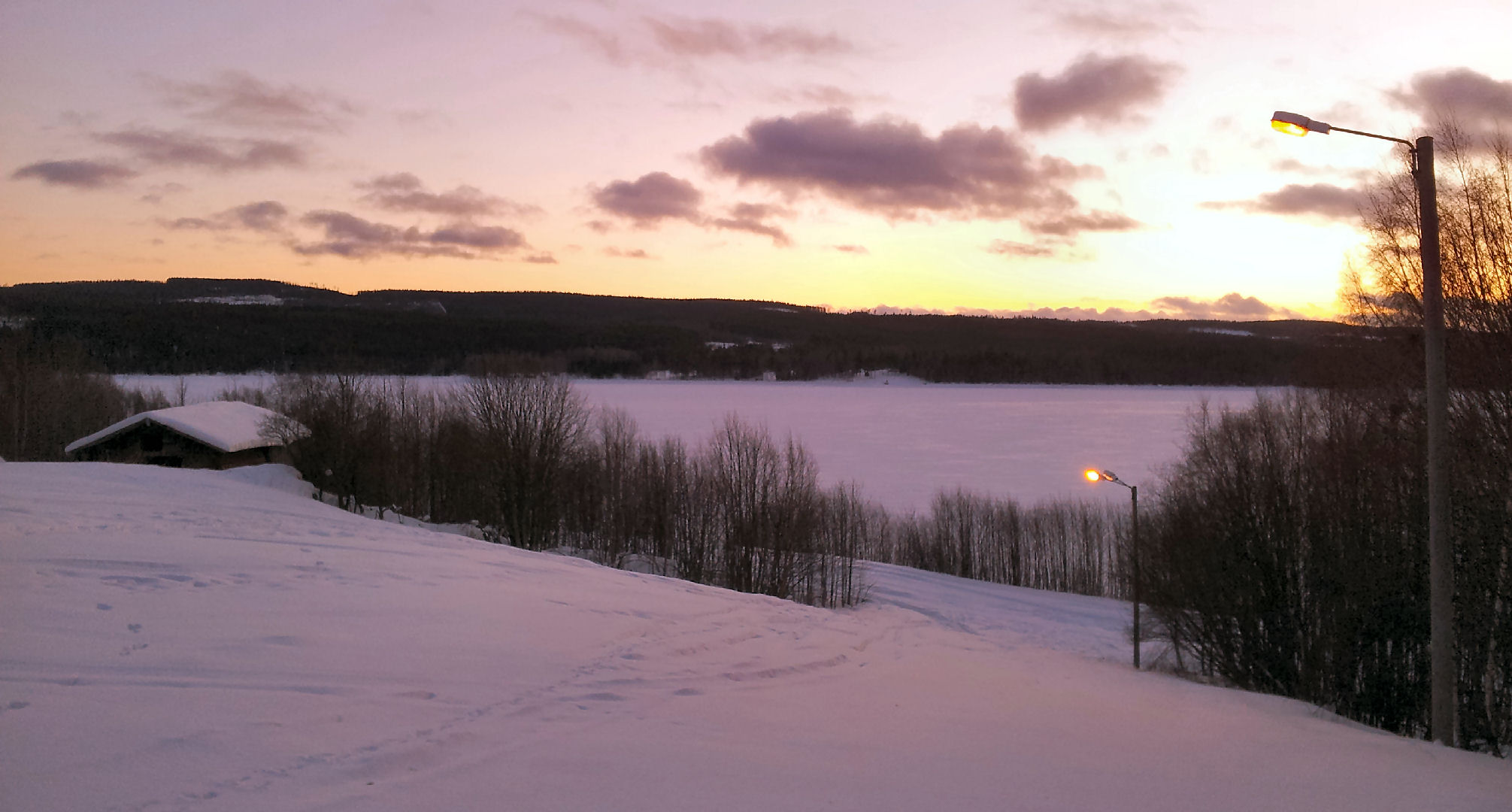 Before winter's day 4 March at. 18:00 it Allbergsdagen and all big and small are invited to come and go sledding and toboggan in Allbergsbacken. Come and Go, drink coffee or grilling.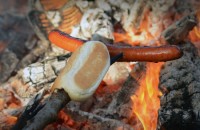 HBU offers hot dogs and coffee!
Contact point for questions
Janne Winroth 070-568 15 25
See directions and learn more about Allbergsbacken or see earlier images from Allbergsdagen.