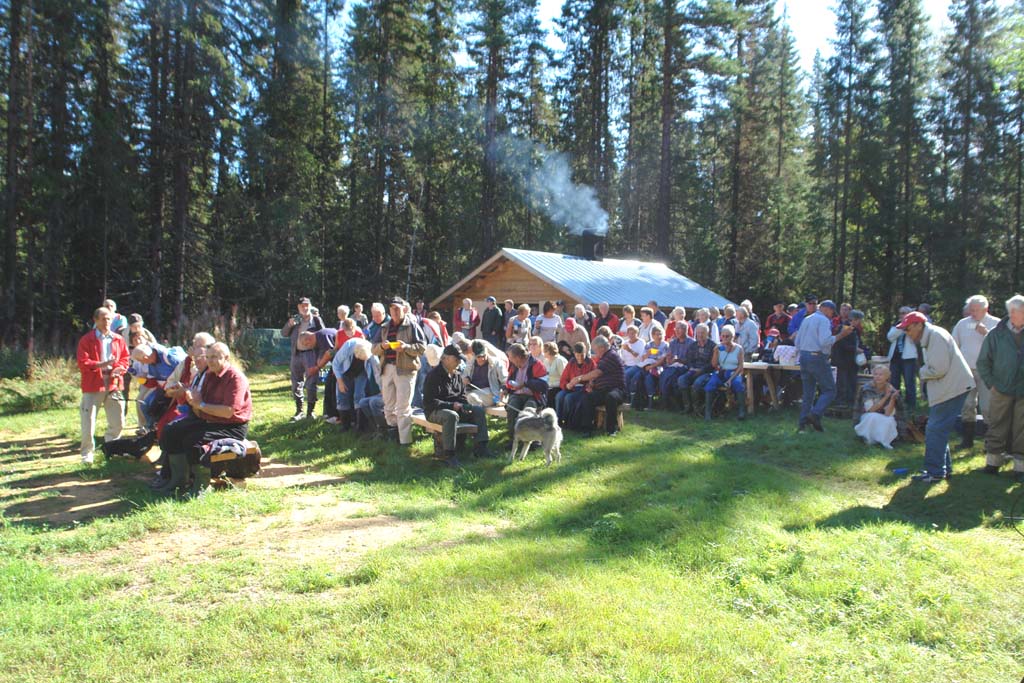 Welcome to hembygdsdag at Big Stone Lake shacks Sunday 5 juli kl 11.00! The program Liturgy, song and music, lottery, servering m m.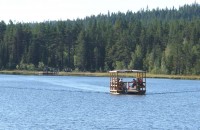 Signposted route from Loviken. From the parking lot you go about 200 m down to the dock where you embark on a raft of further cross Lake. The first tour departs at 10.00. Anyone who wants can choose to walk the old mountain trail around the lake, as 2 km.
Welcome! Read more about Big Stone boathouses and Holm's Local History Society on this or on their website holmshembygdsforening.se.