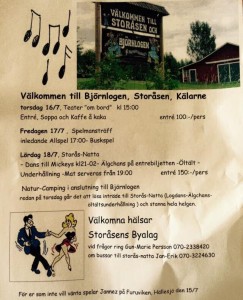 On Saturday 18 in July it's off again to dance the bus to the Bear Lodge and this year's edition of Great Pinching! This year, the success of the event in the depths of the forest expanded into something of a festival week with theater games on Thursday and folk hit on Friday. On the final day of play Mickey dance music in the barn and outside the band plays party music in the beer tent. The district loyal organizers arrange catering and rusdrycksförsäljning in collaboration with Hotel Jämtkrogen. Träpatronen Österström represents bus from Sundsvall return. Take the opportunity to book bus location below, first come!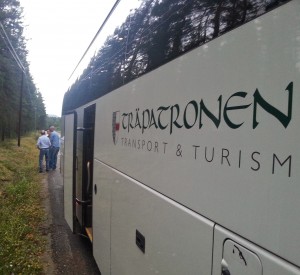 Timetable and notification Lord. 18/7
Schedules for the bus to /
Navet Hpl B 19:00 200:-
Kovland
Indal
Liden
Holms Church 20:30 150:-
Ljungå
Sörbygden
Storåsen as 21:30
TICKET OF aDMISSION 150 £ solved Storåsen (Include cash!). The bus goes back 10 minutes after the last dance.
SIGN BUS SITE HERE!
Your application will be sent directly to the timber magnate.
(Registration is now closed. Thank you for this time!)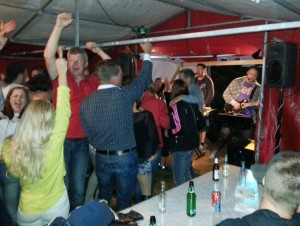 .


Are you coming – AND! / No / perhaps!?
Tag / read more on facebook event.
<– Drag in öltältet on Storås Natta!.
New this year is a new and fresh decking built by a carpenter around the barn!