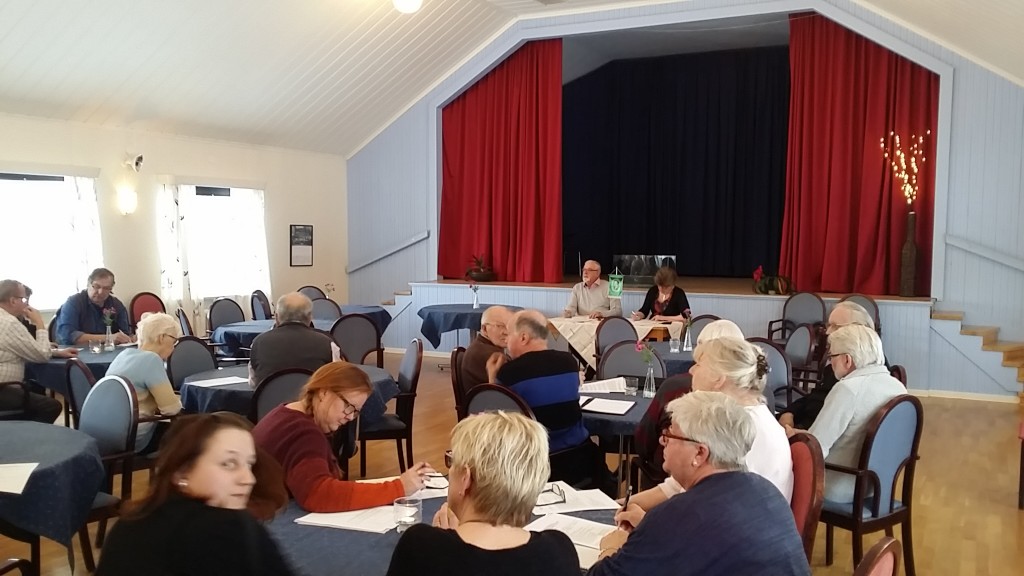 Many villagers gathered today at Gimåfors community center when the president was in the club.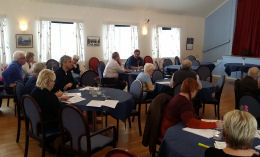 After a sunny winter day was today's annual meeting of Gimåfors Countryside Manor compound. Many villagers and other members came and listened to how the year has been and how thoughts can for future operations. A special meeting will be held 16/3 at. 19:00 some out of the points on the protocol needed to prepare further. Overall, a well-organized and informative event with good coffee and bread in addition. Perhaps it is one of Holm's strengths with a involved associations, despite the scarce population. In a few weeks the 22 March also HBU its annual meeting at 19 the parish house and other compounds also have their annual general meetings shortly. Stay tuned in Holm settlement's calendar for more information and other things happening in Holm.
Learn more about Gimåfors Bygdegårdsförening.