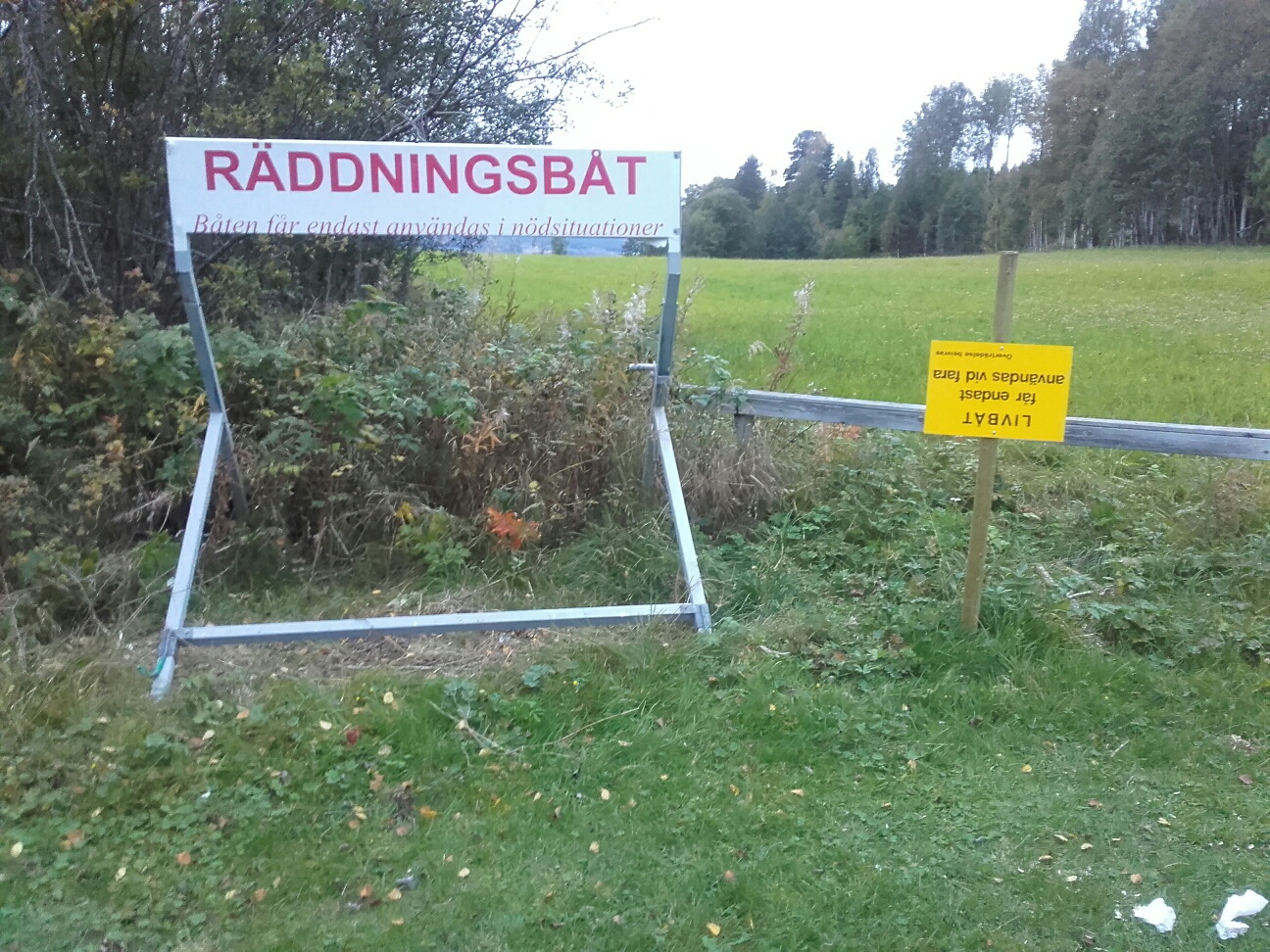 "The boat may only be used in emergency situations", says the sign in the West Village swimming. Now it appears the rescue boat, however, have been stolen.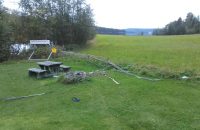 Most likely, the rescue boat on Västbyn stolen this September. Disclosures is received Please if more seen anything. According frequent bathing visitors will rescue boat had been there in the summer. Now, however, it has been noted that it is missing, and that was littered around the barbecue area.
Witness statements about the possible theft
It may be added also that the 6 September around 17 o'clock from boat seen a van on the bathing. When you then turned toward the shore by boat, so did the van suddenly in a hurry and went away with the cabinet doors open. After that there was at least no boat. If it then was there just before it can not be said with certainty, but most likely it may be related.
Is anyone else who can say when they saw the latest in close proximity or seen what it can be for van, so please s!
What do you do if you see something like?


Looking at an undeniably ongoing violations should of course call the Police via 112. With the knowledge that the police often 5 mil away, one can except it or questionable situations like this when "only" sees something suspicious, it can also be smart to share it directly Holm Group on Facebook. Possibly with a relevant image. Thus reached directly over 300 Members with eyes in and around Holm. Join you too if you have not already, to find out what is happening in the countryside.
Rescue Resources have, but important in rural areas
Rescue boat in Västbyn is an important resource for a drowning occurs inside at the beach or out on the lake. Like any other survival equipment is in sparsely populated areas is especially important when it usually takes a long time for emergency services and ambulance to arrive. In Holm can also rescue boat use of the so-called Enhanced neighbors who are in scattered areas. At a drowning alarm in Holmsjön alarms SOS Alarm automatically volunteers around the Holm via SMS and have the opportunity to rescue someone in distress before the public safety personnel cometh. Read more about the project Strengthening neighbor in Holm here and how it works. Here you can also express your interest if you want to be involved as a volunteer resource.