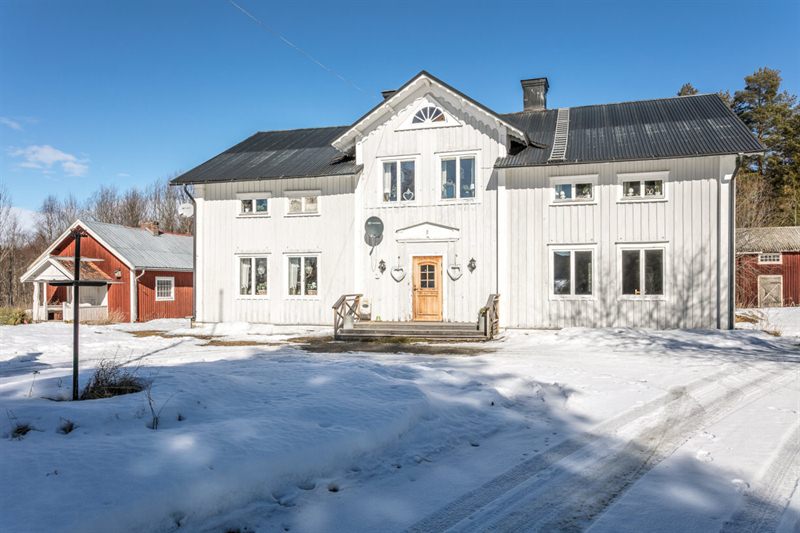 Former inn building over the years meant a lot to Holm district, including the parish building and scout hut. During the past decade turned into accommodation and is now up for sale.
Houses in a 2-story for the big family with unique opportunities. 6 r k o which 3 st bedroom. Ekonomibyggnad with garage. Lake view. Ability to generation accommodation.
Welcome on display

Tuesday 18 april kl.17:30 – 18:15

!