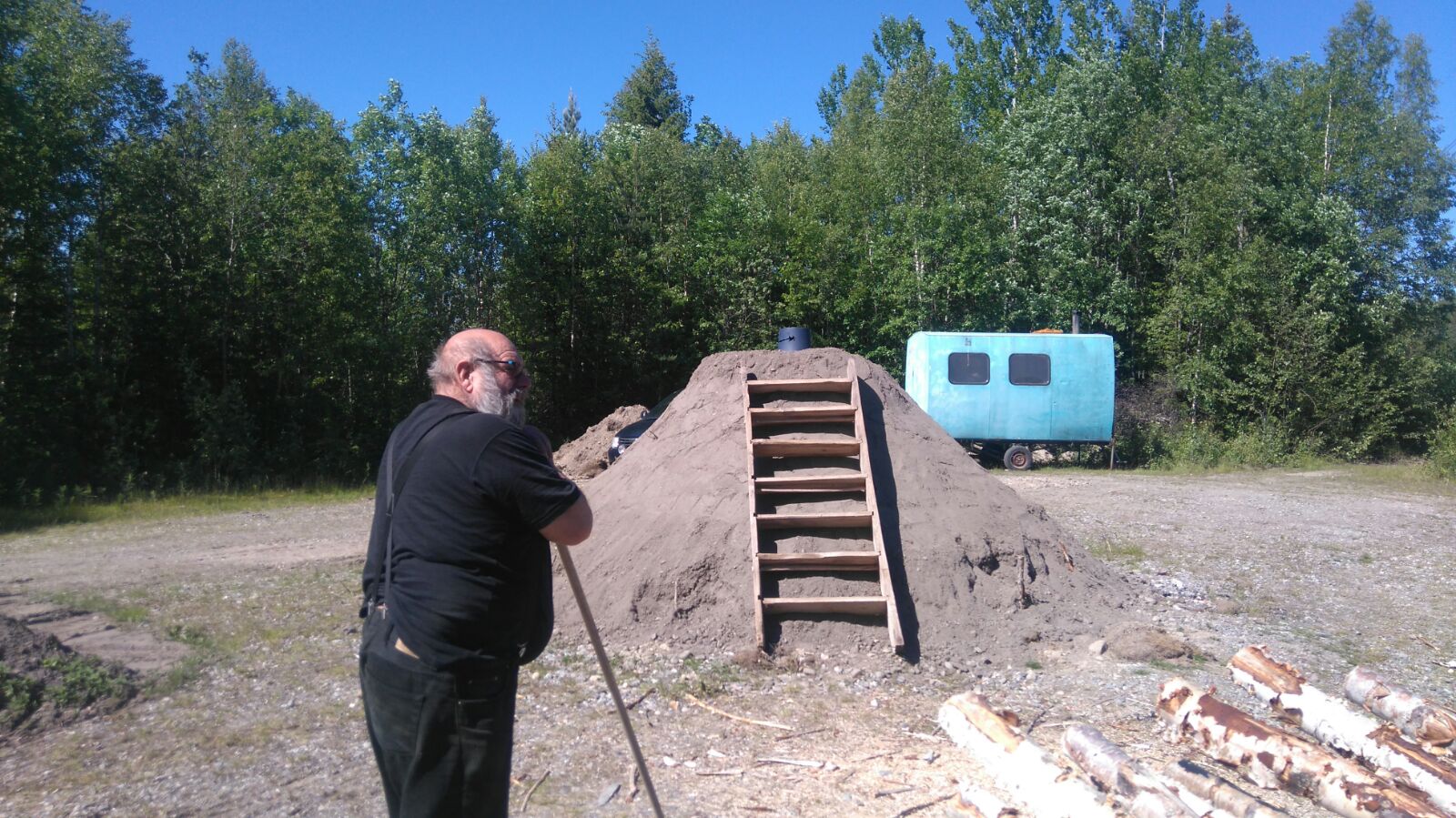 Today is one of the better picnic travel destinations Kväcklingssjön in Holm at 14:00. There are namely Sven Olovs ready to ignite Medelpads and perhaps Sweden's only ready to start charcoal kiln! It was last year that the old and wise Sven Olov Ytterbom from Östbyn started with his project – To make your own charcoal kiln. Now, it is finally finished and Sven-Olov has moved out to the forest hut to guard when it puts the lighthouse today. An excellent destination for day. Bring your picnic basket, meet Svenolov and get a taste of history.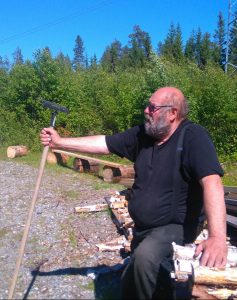 Kolmilor made sooner to produce charcoal wrought cures. By an oxygen deficient combustion of wood, enclosed by including spruce and ground coal is formed. The trick is to keep a moderate combustion, so that Milan does not catch fire and go up in smoke. Something that happened at a similar attempt a few years ago in Sula.
Find Kväcklingssjön
Turn up the Lillsjön in Östbyn. Then pass Lillsjön few kilometers, so you can find the kiln we Kväcklingssjöns turnaround.
Map link here.