Match of the Day Live! Make sure you have the best quality of the gear on the bottom right. In case of any technical problems, try instead HSK's channel holmssk.se/youtube.
Tonight 19:00 it is time for Holm's second home game of the season when Medskogsbrons BK will visit.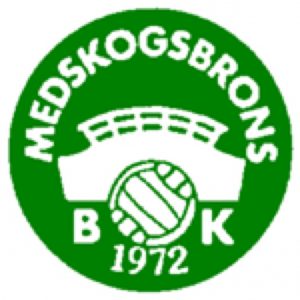 Welcome to watch the match on a boiling Holm Vallen. Bright sunshine & 23 degrees with a light breeze early summer promised. The kiosk is open!
Medskogsbrons BK comes to Holm embankment with two gains or two losses in luggage and thus have the same point harvest Holm, with six points each – the middle of the table.
Holm starts with the following teams:
30.Thomas Axelsson (goalkeeper) 2. Kristian Karlsson 4.Thomas Eriksson 5.Johan Hallström 6.Pontus Serrander Eriksson 9.Olle Nordberg 10.Niklas Wikholm 11.Gebremeskel Elias 12.Eskil Nordberg 16.Robin Holmlund 21.Claudio Moraga Concha
Book: 18.Patrik Sundstrom 17.Daniel Haglund 13.Miremad Nademi 14.Magnus Johansson 15.Linus Fresh
Next game: Ånge IF – Holms SK
Wednesday 6 June. 19:00
Set IP
For those unable to attend so goes the game to see live with Holm district's Live TV on the TV / computer / tablet.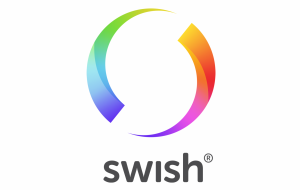 Like what you see?? Holm Sportklubb gladly accept gifts of any amount, every penny counts. Sports Club Swish-No's 1234711115, identify the payment "TV".
Dates for possible Holm goals are always added into the description of the youtube clip (under the video window) a few hours after the match,.
Tonight's stream ("embedded" above): https://www.youtube.com/watch?v=Yc8gHKKPhA8
HSK:by Youtube-Channel: holmssk.se/youtube
Lineup, match announcements and results, the text in each match, free here!