Match of the Day Live! Make sure you have the best quality of the gear on the bottom right. In case of any technical problems, try instead HSK's channel holmssk.se/youtube.
New date and venue of tonight's clash! The match will be played at 20:30 on Baldershovs IP, artificial.
UPDATE: match Summary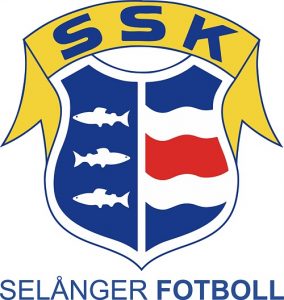 For those unable to attend so goes the game to see live with Holm district's LiveTV on the TV / computer / tablet.
Holm's starting eleven as per picture. On the bench are Patrik Sundström, Linus Frisk, Lars-Eric Sollén, Yonas Tesfamariam, Daniel Selin, Daniel Haglund and another may be.
Next game: Holms SK – Hassels IF Sunday 24 June. 19:00 Holmvallen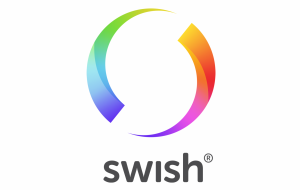 Like what you see?? Holm Sportklubb gladly accept gifts of any amount, every penny counts. Sports Club Swish-No's 1234711115, identify the payment "TV". Dates for possible Holm goals are always added into the description of the youtube clip (under the video window) a few hours after the match,.
Tonight's stream ("embedded" above): https://www.youtube.com/watch?v=Sx1BIuO2c2s
HSK:by Youtube-Channel: holmssk.se/youtube
Lineup, match announcements and results, the text in each match, free here!