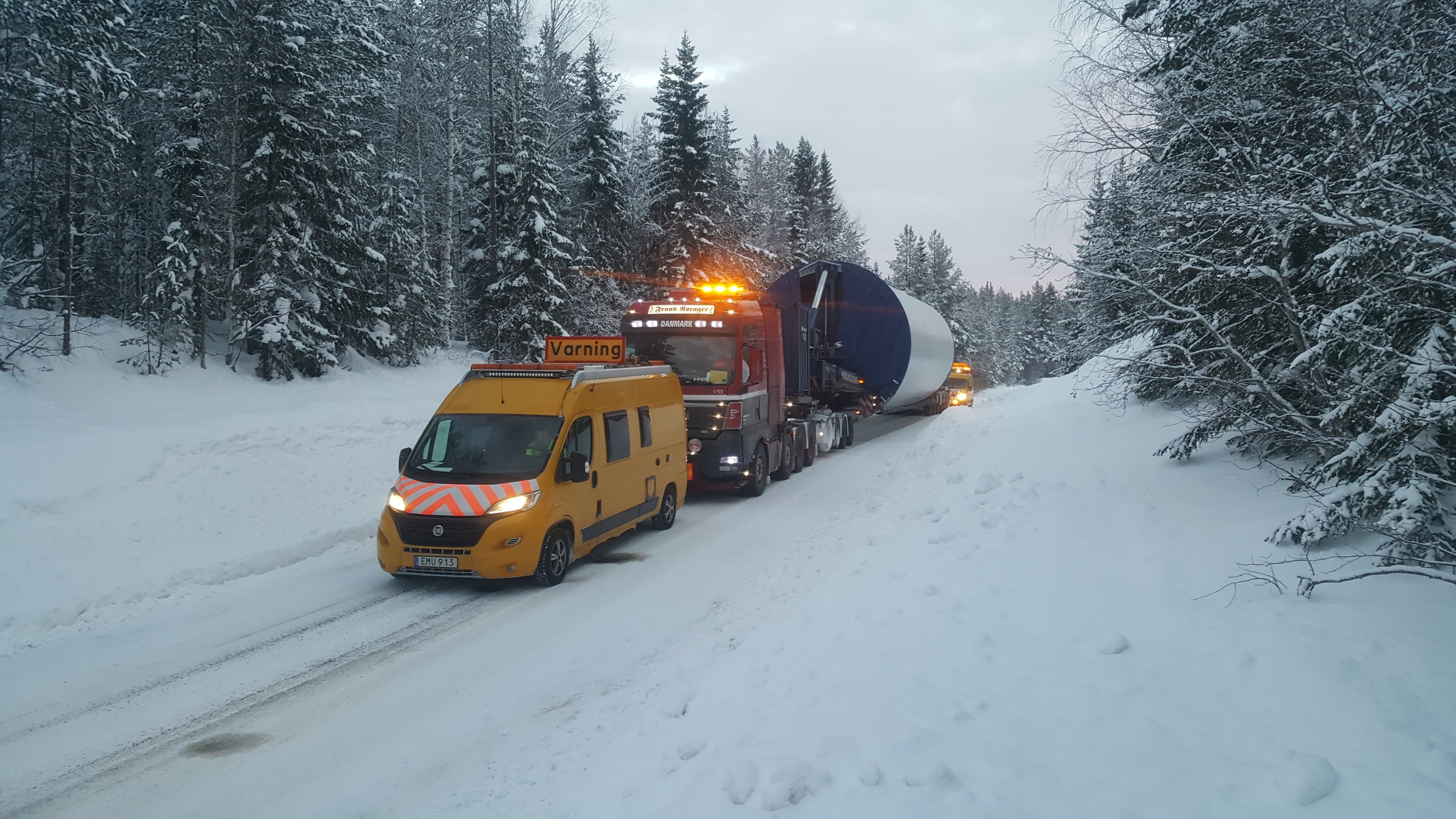 Eolus wishes to announce Holm residents that the construction of wind farms Crow croft and Uusimaa The mountain is about to enter the next phase. From early March estimated start of larger shipments of turbine parts and cranes.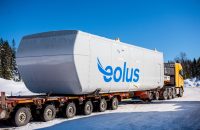 .
Main time transport of parts:
Crow croft: mars – april
Nyland Bergen: March
.
Starting point is the port of Harnosand and then through two planned routes to the parks.
1) Harnosand - Birsta - Bergsåker - Kovland - Road 320 (transport with a maximum height 4,75 m)
2) Harnosand - Brunne - Stavreviken - Liden - Indal - Kovland - Road 320 (transport altitudes 4,75 m)
Transport with a maximum height of 4,75 m will primarily be driven evening- and at night to minimize disruption to other traffic.
Installation will run during April-July with the commissioning of two wind farms planned for August 2019.
Contact:
Johan Martinsson
Construction Project Manager
E-mail: johan.martinsson@eolusvind.com
Such: 070-616 21 35
Erik Nilsson
Transportation and handling
E-mail: erik.nilsson@infraaction.se
Such: 076-134 08 57