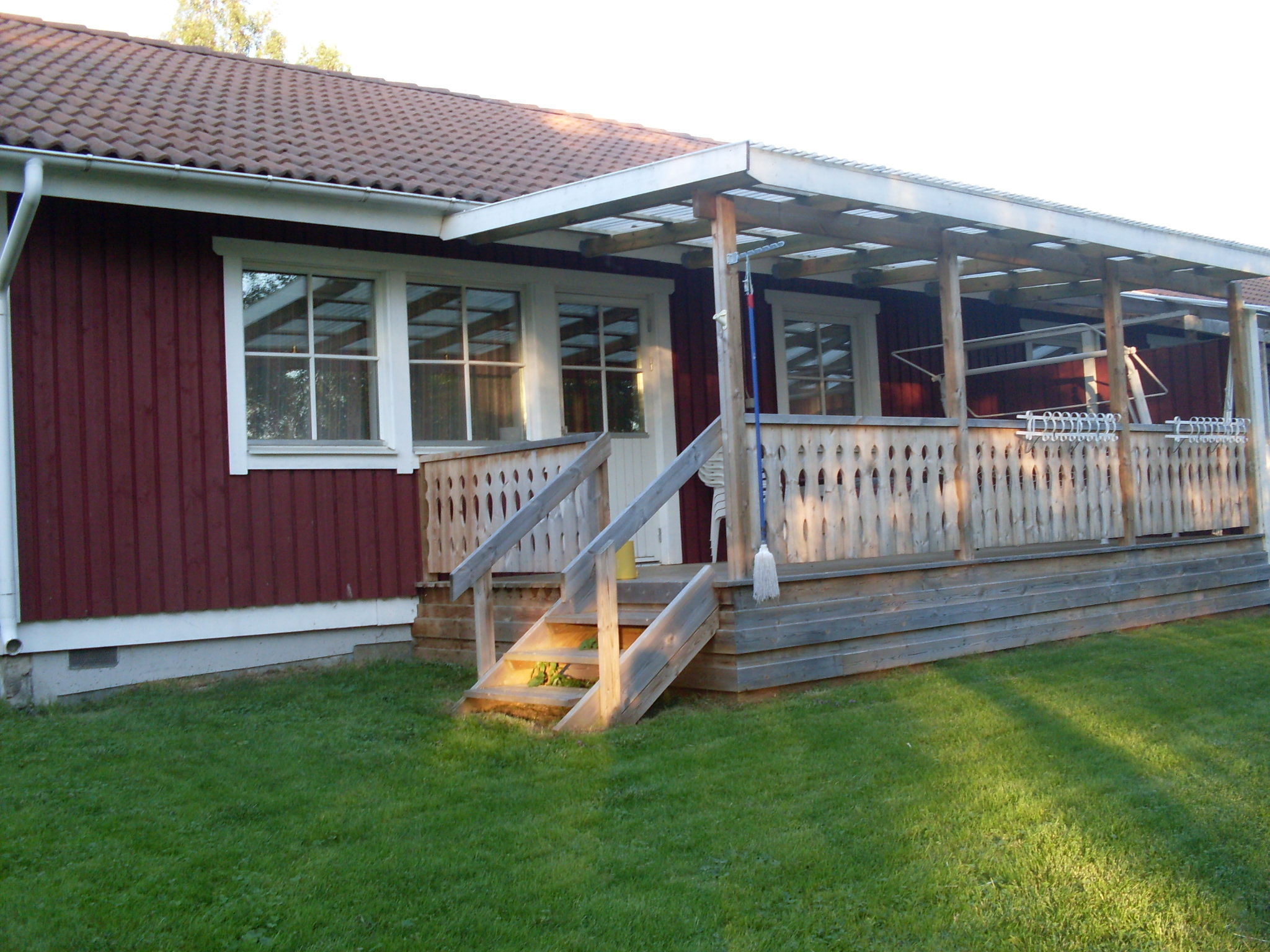 SOLD!
Condominium mitt i Anundgård a stone's throw away from Holm Church, partly renovated, (newly painted kitchen and bedroom plus a bit in the living room). Large takad patio plus part of lawn. Large cold storage adjacent to the apartment.
Fact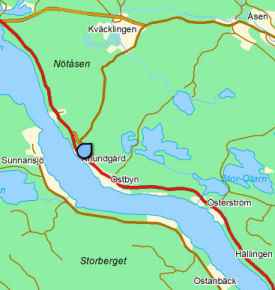 Lawn mowers etc. can be borrowed by the association.
Garage m. warmer.
Ground.
Altan.
Storehouse.
Address:
Anund Farm 194 A, 860 41 Liden
Large map and directions.
Contact:
Brf. Anund Farm, Eva Frisk 070-297 81 30.