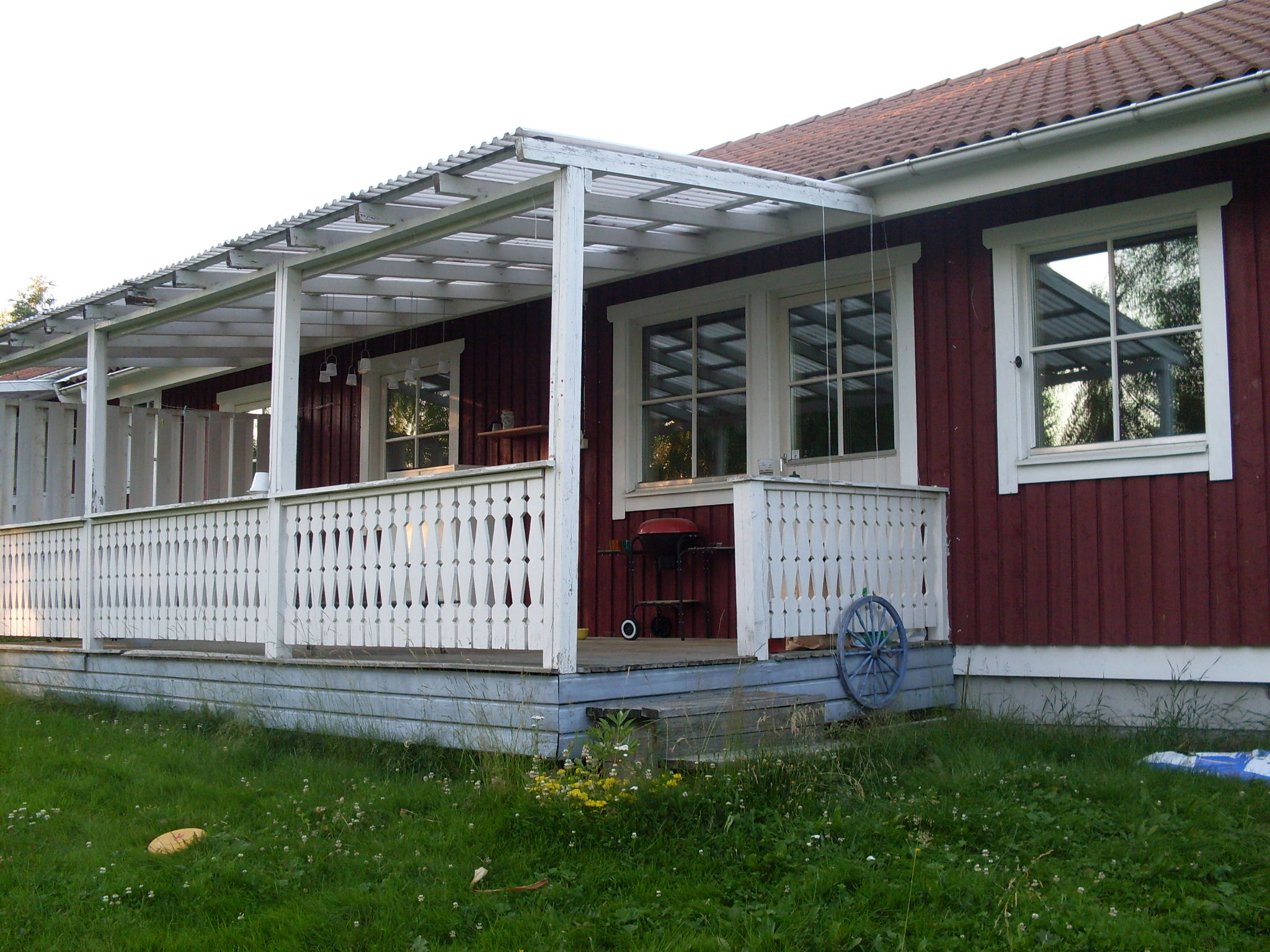 The apartment is sold!
Tenant in Anundgård a stone's throw away from Holm Church sold, partly renovated, (newly painted kitchen and bedroom plus a bit in the living room). Large takad patio plus part of lawn. Large cold storage adjacent to the apartment.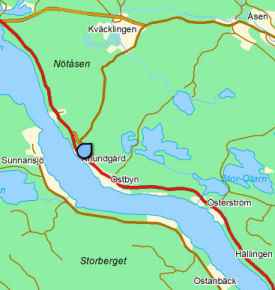 .
Address:
Anund Farm 195 C, 860 41 Liden
Large map and directions.
Contact:
Brf. Anund Farm, Eva Frisk 070-297 81 30.
.
.