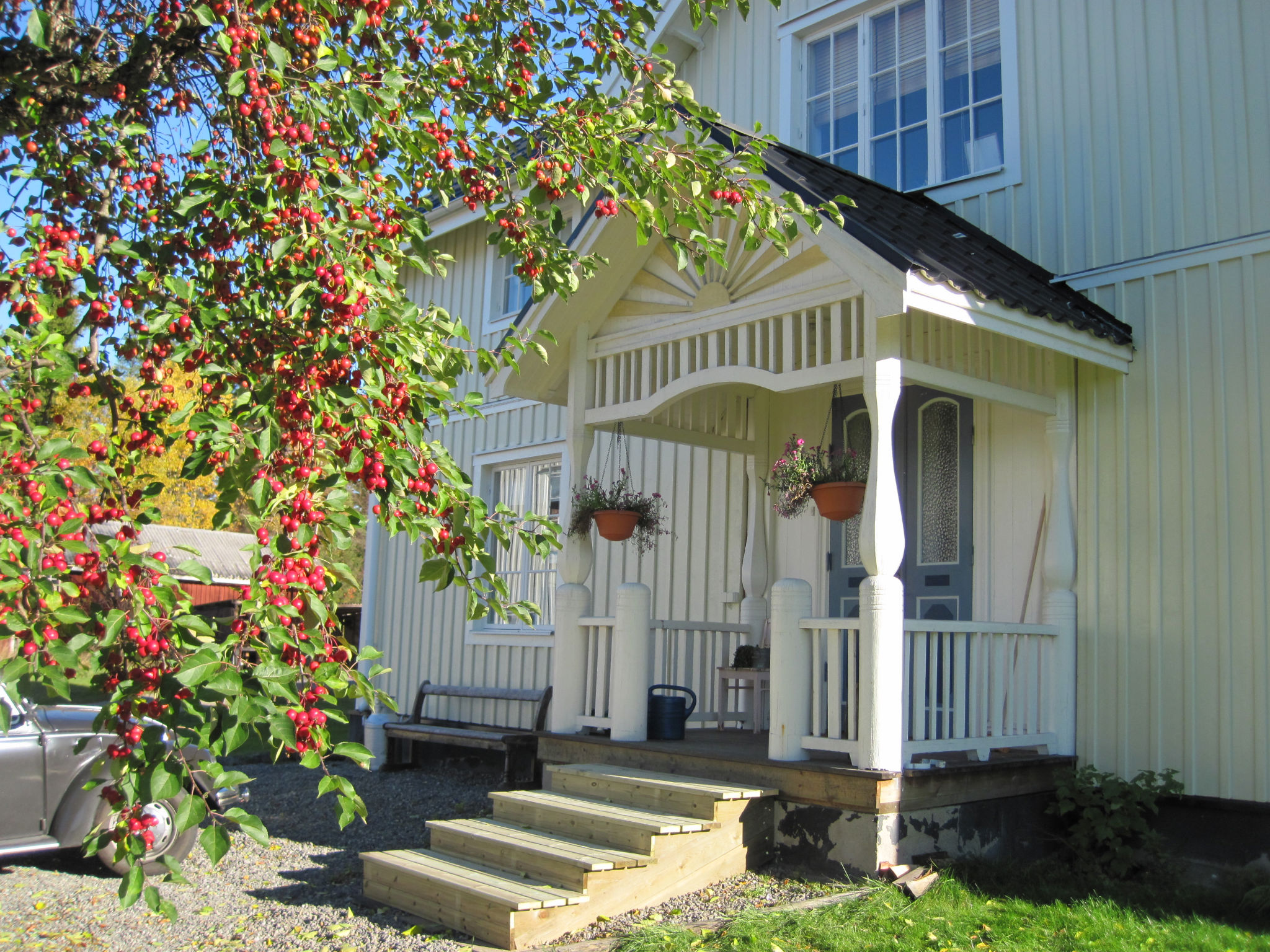 Östbyn 1:49 – Charming turn of the century exclusively located Holmsjön 50 miles from the center of Sundsvall
Area:
The house is located in a beautiful area with woods just around the corner. There are excellent opportunities for outdoor activities such as bathing, skiing / jogging track, fiske, Looking mM.
Description:
Charming turn of the century, with solid timber frame. The living space is 165 kvm. Empty about 1850 kvm. Large lawns and large gravel floor behind the house. On the lower level there is a kitchen, living room, bathroom, laundry room and sauna and insulated conservatory.
On the upper level there is 3 Bedroom, furnished hall, toilet and storage. The house is renovated and rebuilt indoors 1980-82 + all electricity and plumbing new laying and expansion, boiler room and chimney etc.. 1992 new laying of roof new panel new floor etc.. 2009 repainted house and storage. 2010 Upstairs stairs renovation painting o wallpapering. 2012 New stairs and balcony railing upstairs.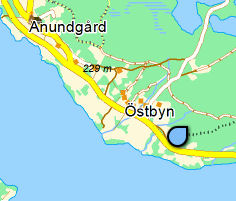 Land:1850 m2
Living: 160 m2.
Lower level:
Root, Living Room, Bathroom, Laundry, Sauna.
Övre plan:
3bedrooms, Möblerbar Hall, Toilet.
Other:
Boiler room 15 m2, Insulated Conservatories 20 m2, Vedförråd 25 m2.
Dog house and dog farm can be included in the purchase.
Taken:
570 000 kr.
Contact:
Stefan Maina 070-3033166