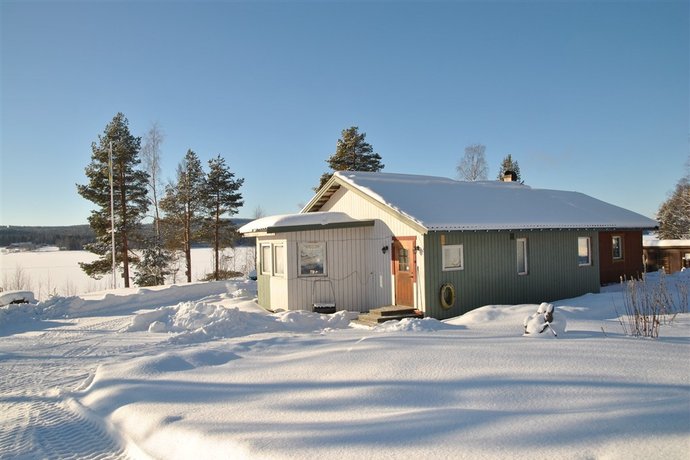 Bungalow with a lake and private dock. Perfect for those who enjoy outdoor activities and nature. The building is in need of renovation / completion of renovations began.
Fact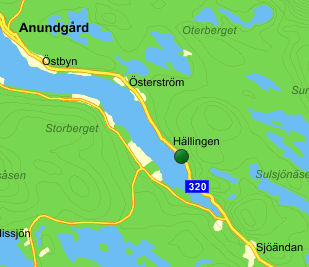 Property Detached villa
Boarea 125 m²
Biarea 15 m²
Lot Size 2270 m²
Antal rum 4 room
Expense 22 188 kr / year
Taken: 795 000 kr.
Address:
Inclination 136, 860 41 Liden
Large map and directions.
More information and photos:
Advertisement of brokers.
Advertisement on Hemnet with maps etc..