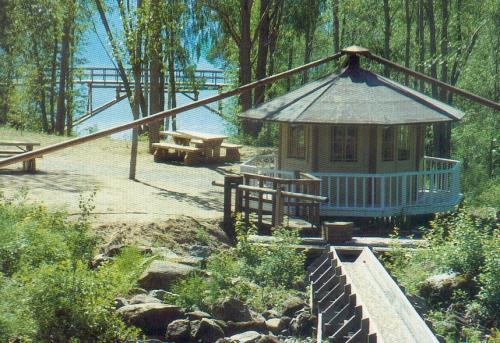 Considering you or your family to move to an idyllic countryside? Welcome!
Please contact us with questions and concerns. Perhaps you would like to talk to a family about what it is to have children or grow up here. Perhaps you need business premises of any kind? We help you!

Thinking of you / you on the commute to jobs in Sundsvall and its environs? There are buses for commuting to town. Would you drive a car, it may be worth noting that travel cost is offset by cheaper housing costs and it takes only 35 min in till stan.
Read more about commuting and bus options this.
Tell us if you are looking for something special accommodation. Sometimes it may even be more places at once and those that are not posted on the website for any reason. Have we not answer your question directly, we help you find out. The easiest way is to write or call us, see our contact details here.
Want to ask a more general open question, you can also write below in comment field.
its part-time residents "House of Angels" in Holm.
Want to receive an email and / or text message when a new ad put up in accommodation?
Fill in your details below, as you wish to be contacted.