The house is sold!
A couple found their dream house here on holmbygden.se and now it's sold.
Welcome to Holm new owners!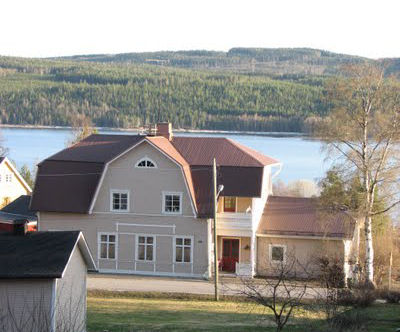 A C-labeled venerable building in Holm, 400m from the church, which previously housed the district's store - colloquially known as "Old Affär'n". The property "Anund Farm 3:13"Has a footprint of 2350 m2 with good parking facilities.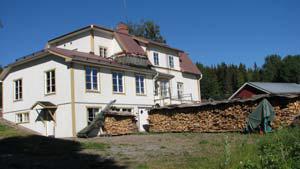 Origin housing (dimensions 215 m2 with basement and 2 levels) was 1911 to accommodate business on the ground floor and residential on the upper floor. In the 1990s the house was completely renovated and an extension of 2 level was (dimensions 75 m2) to make way for a computer company.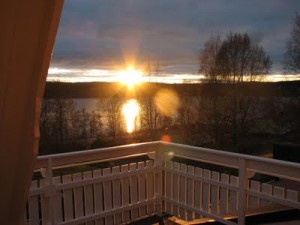 Residential part of the floor 210 m2. Roof terrace with sea view. During the above described property is modern office space with a staff room with kitchen and toilet. Broadband (fiber). Extension of sutterängvåning and flat on the ground floor. Several kallförrråd and a heated garage. Wine and potato cellar 1911 lower house.