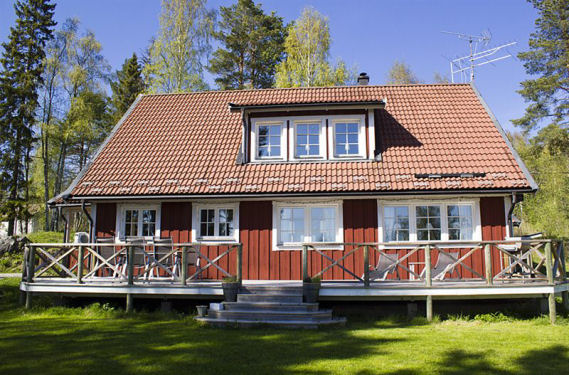 Saging!
Villa with high location overlooking beautiful Holmsjön, Aneby well built house, 6 year, 157 kvm, with finely workshop garage. Year of manufacture 1979, restored 2009 with asian remodeled and modern floor plan, new kitchen, sauna, m.m.
See photos nedan!
Fact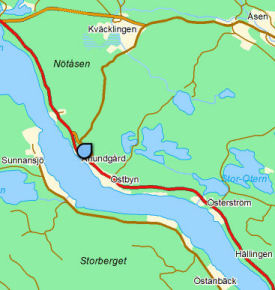 Property Detached villa.
Boarea 157 m².
Lot Size 1 514 m².
Antal rum 6 room.
Expense 23 400 kr / year.
Taken: 650 000 kr.
Address:
Anund Farm 164, 860 41 Liden
Large map and directions.
More information:
Advertisement of Broker Michael Trolle.
Advertisement on Hemnet with maps etc..
Contact:
Michael Trolle Civ.ek / Estate Agents
Direktnr: 060-17 29 90 Mobilnr: 0730-31 63 13
Email: michael.trolle @ michaeltrolle.se
Pictures (click on pictures to see larger view)