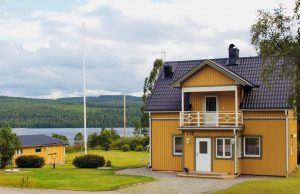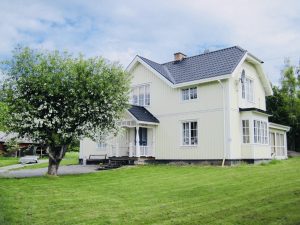 Cottages and houses of different sizes for rent year round in Holm (Liden)
Several houses in different sizes for both larger and smaller groups rent for accommodation all year round. for tourism, as a work dwelling, as a work dwelling.
Rent to furnished bedroom (with single or double beds), lounge with large screen TV and fully equipped kitchen. Bredband. Cozy common areas and manicured gardens in beautiful surroundings. Both for rent on short and long time.
English
Several furnished houses and cabins outside Sundsvall in different sizes for rent to smaller or bigger groups with 3-8 bedrooms complete with beds and all what's needed. Suitable for tourism, workers accomodation or other purposes.
Internet WIFI, fully equipped kitchen with dishwasher, livingroom with big screen TV, washing machines, dryers, toilets, showers. Common areas and nice garden outside. Adaptable accomodation according to your needs. Services related to accommodation by appointment.
Contact:
Niklas Wikholm +46 – 730 33 29 44 or email.