The property is sold.


Croft in an isolated location in Holsjöändan. Buildings with simple standard. Barn building with good storage facilities, and the opportunity to have horse. Garage and storage building. Needs renovation.
Fact: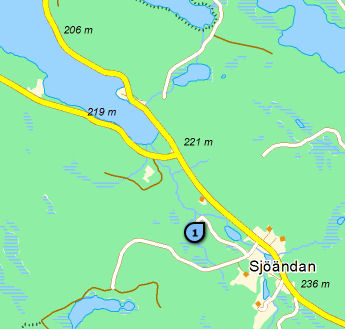 Vacation Property
Boarea 45 m²
Lot Size 4 260 m²
Antal rum 1 room
Taken: 195 000 kr.
Address:
Sodalen 114, 860 25 Kovland
Large map and directions.
More information and photos:
Advertisement of brokers.
Advertisement on Hemnet with maps etc..