The property is sold! We welcome new Holmbor!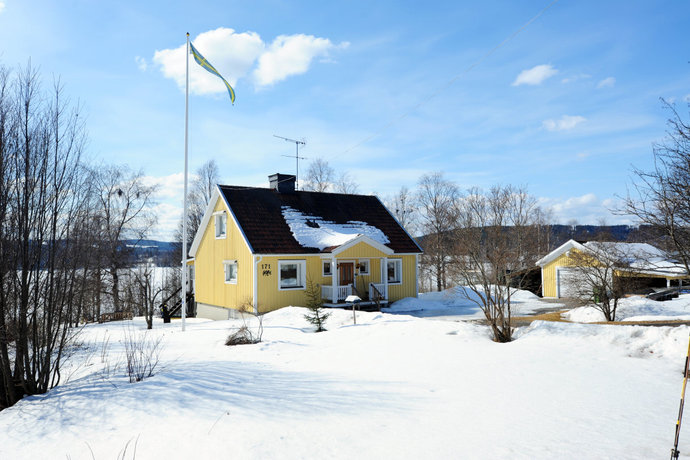 With elevated position in beautiful natural surroundings, this sunny yellow 1 1/2 storey house with basement. 5 year, new bathroom 2013. Raised garden plot overlooking Holmsjön. Heated garage and plenty of space for storage. Pelletspanna.
Fact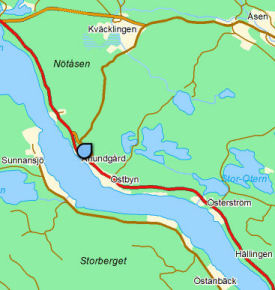 Boarea 126 m²
Biarea 79 m²
Lot Size 2 245 m²
Antal rum 6 room.
Expense 35 097 kr / year
Address:
Anund Farm 171, 860 41 Liden
Large map and directions.
More information and photos:
Ad Swedbank Fastighetsbyrån.
Advertisement on Hemnet with maps etc..
Pictures (click on pictures to see larger view)