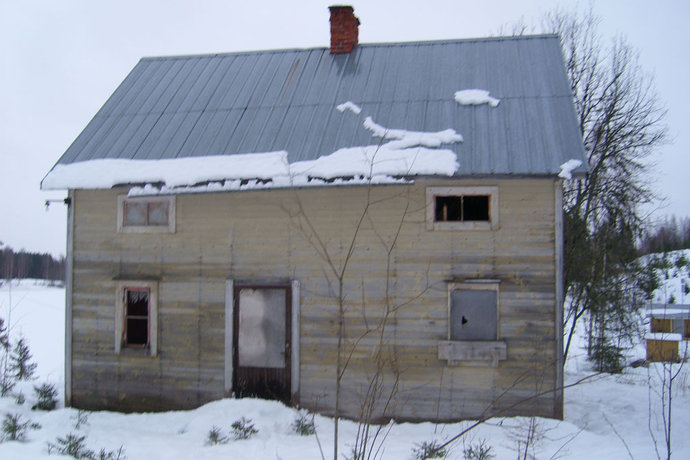 Residential buildings in 1 1/2 plan, boyta ca 70 kvm, 2 room and kitchen and a detached storage. Property is located about 15 km west of Liden and about 55 km west of Sundsvall. The plot is located in a östsluttning overlooking parts of Holmsjön. The building has been oandvänd for many years and have no electricity, water and sewers. Land Area 7 511 kvm.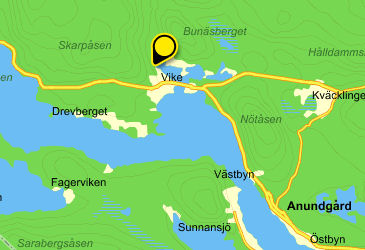 Akution and display
Houses and land sold at auction 3 May the Bultgatan 14, Sundsvall.
Display Wednesday 25 April at 12.00, after notification p 010-5760726 the day before the tour.
Building Set
The property has no electricity, water and sewer. Heating is only by woodstove. The frame is made of wood, external facing of wood panels, Basically type crawling space of concrete / stone, the roof is lined by sheet. The building has great need of renovation both in- externally, chimney is in poor condition, many windows are broken.
Site Description
Areal 7 511 kvm, consisting of grassy areas and a small part of forest. The site lies in a östsluttning, high location with views over parts of Holmsjön.
More information
property Advertisement – kronofogden.se/3133.html.
Enforcement Customer Services
Such: 0771 – 73 73 00
What is compulsory auction?
Items sold at a public auction has been foreclosed because the owner has unpaid debts. The items sold by bailiff.