The house is sold! Welcome to Holm new owners!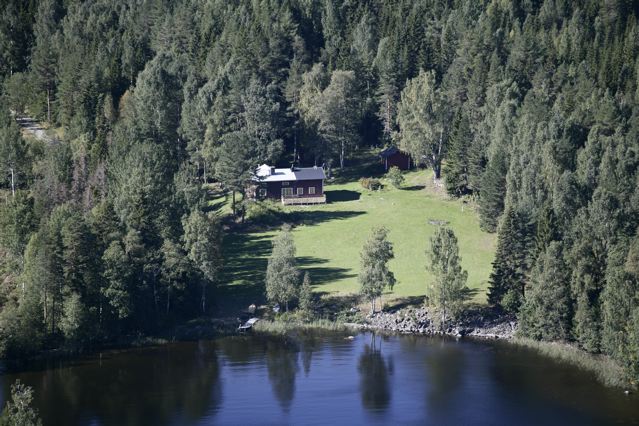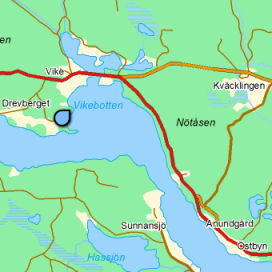 "Vike 211" in Holmsjön. Here you will find peace and harmony!

Older house / cottage with timber frame, 5 year, 99 kvm, with a nice beach at the lake. Forestry and arable land and on the whole 32.000 kvm. WOODEN STOREHOUSE, root cellar, varmbonat friggebod, woodshed. Perfect for nature lovers and fishing enthusiasts.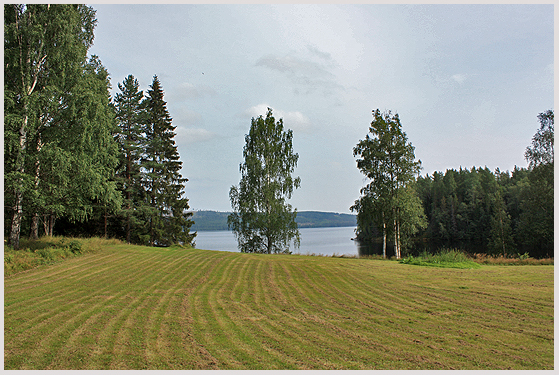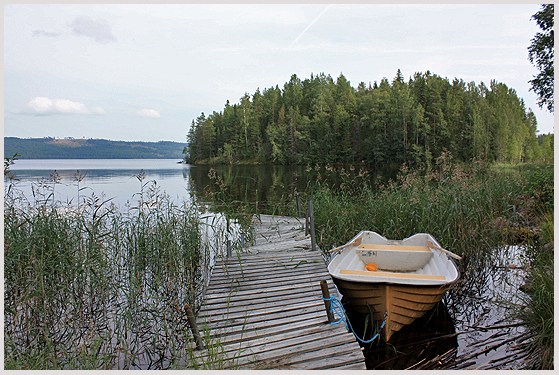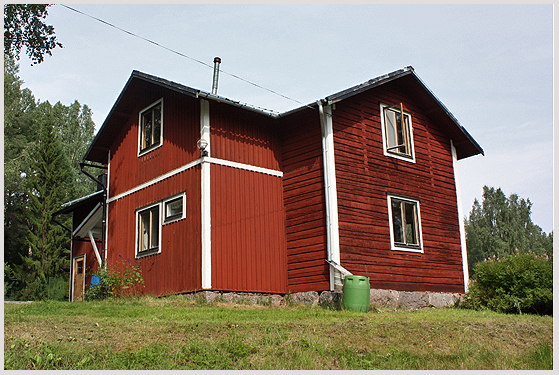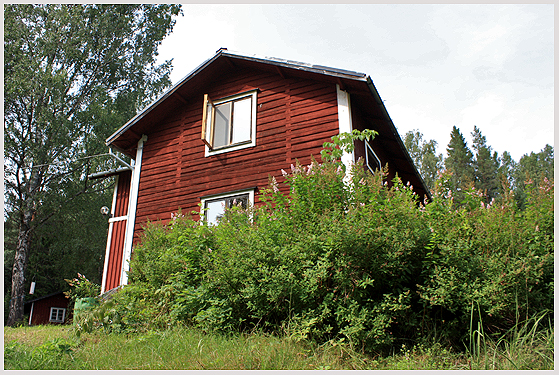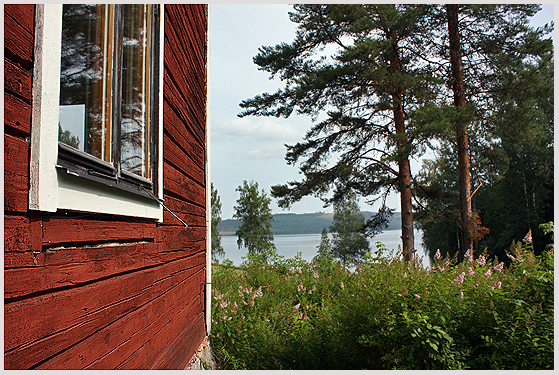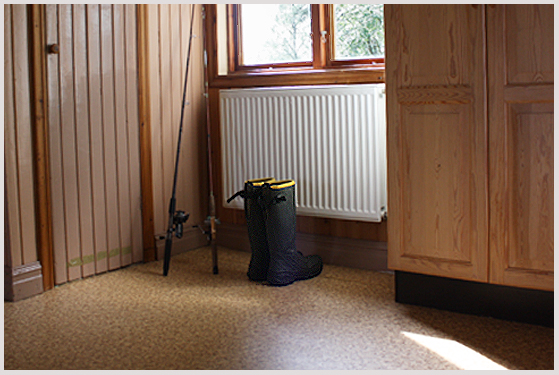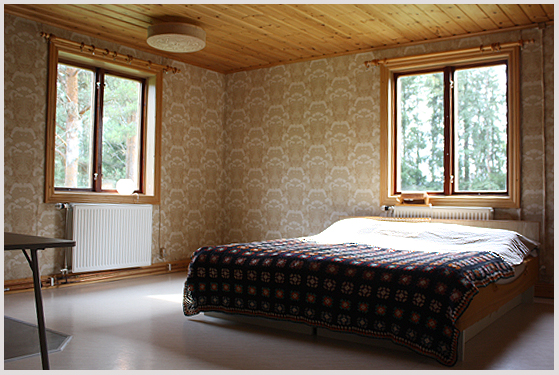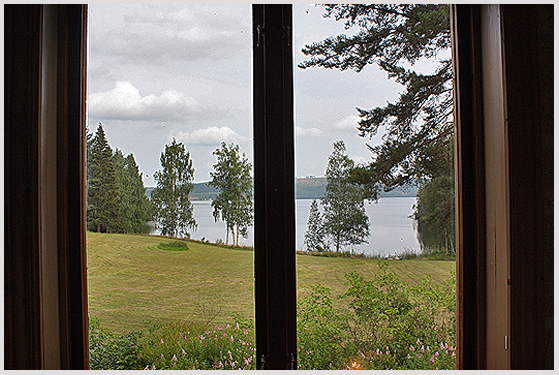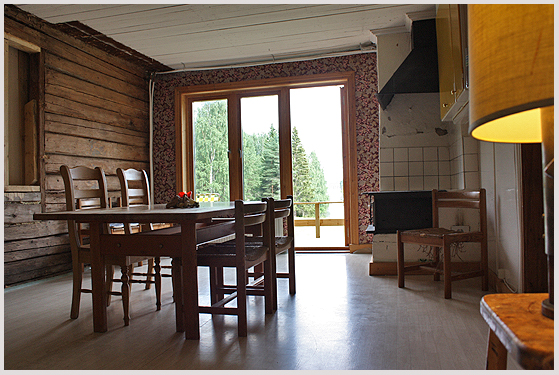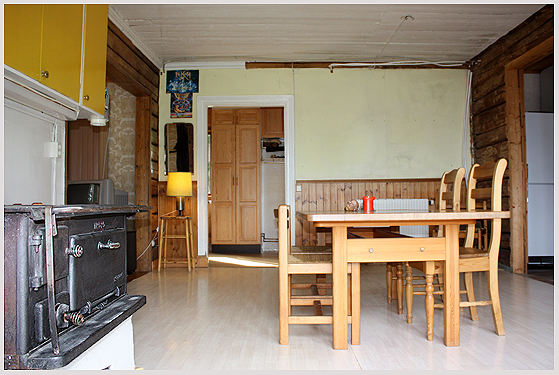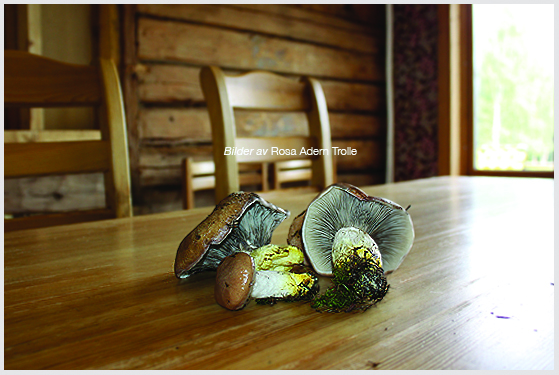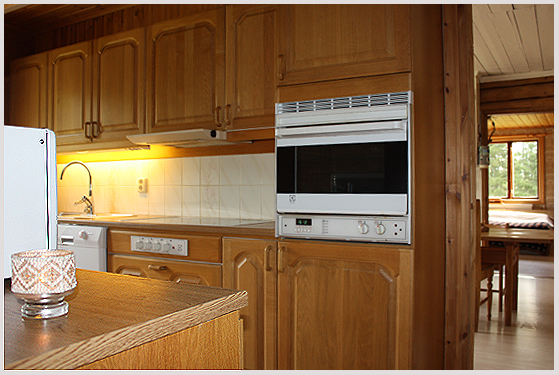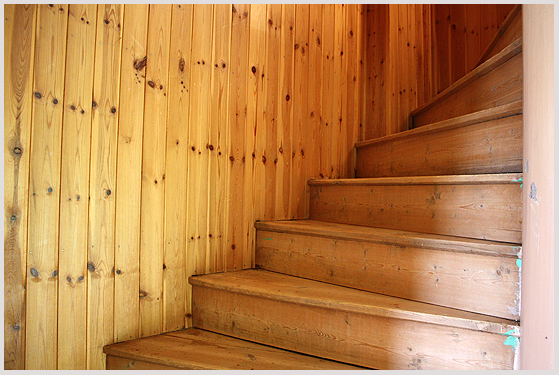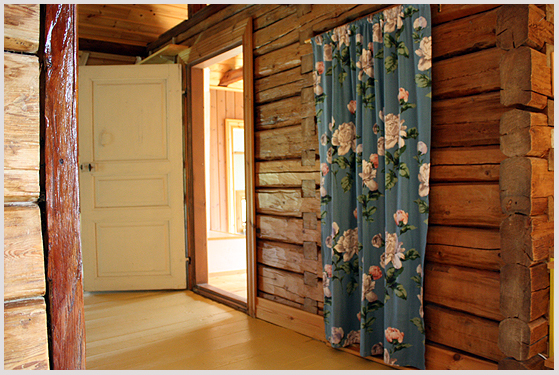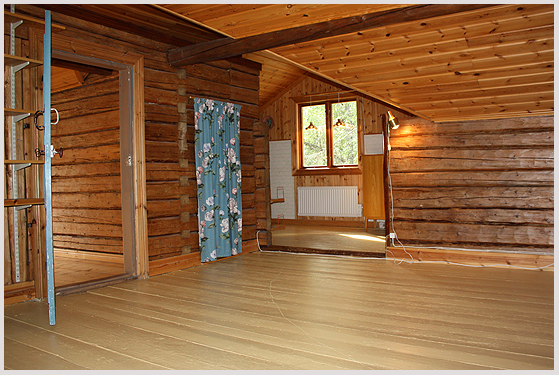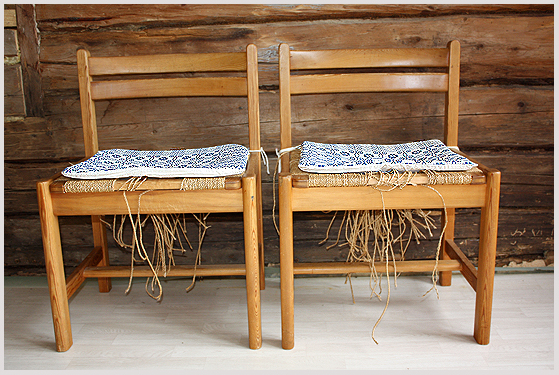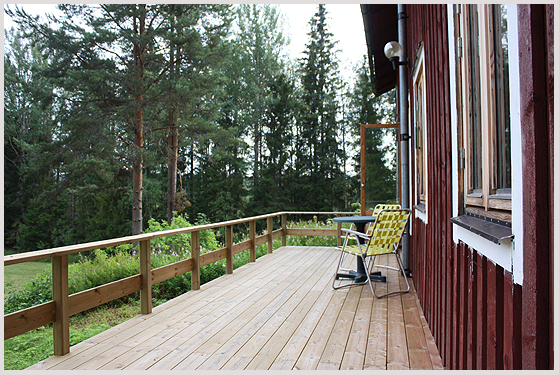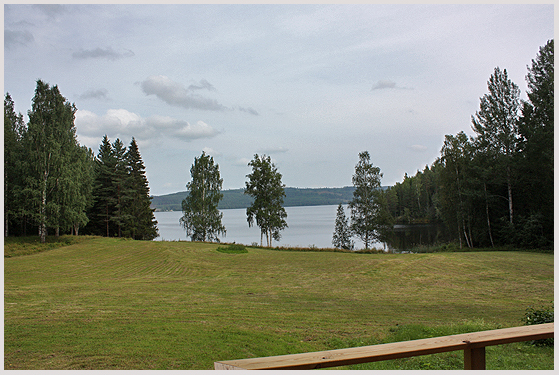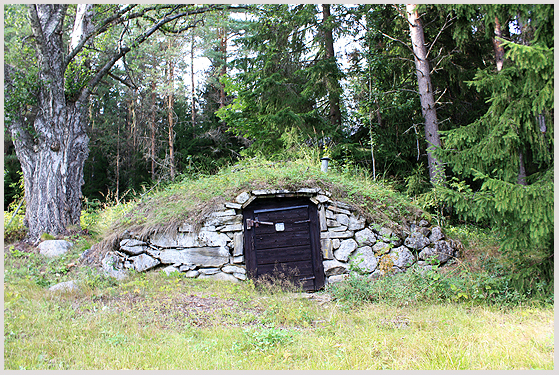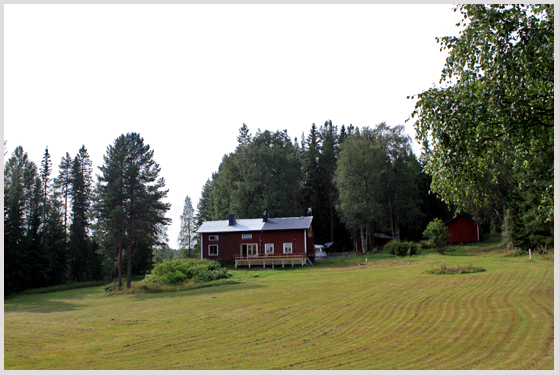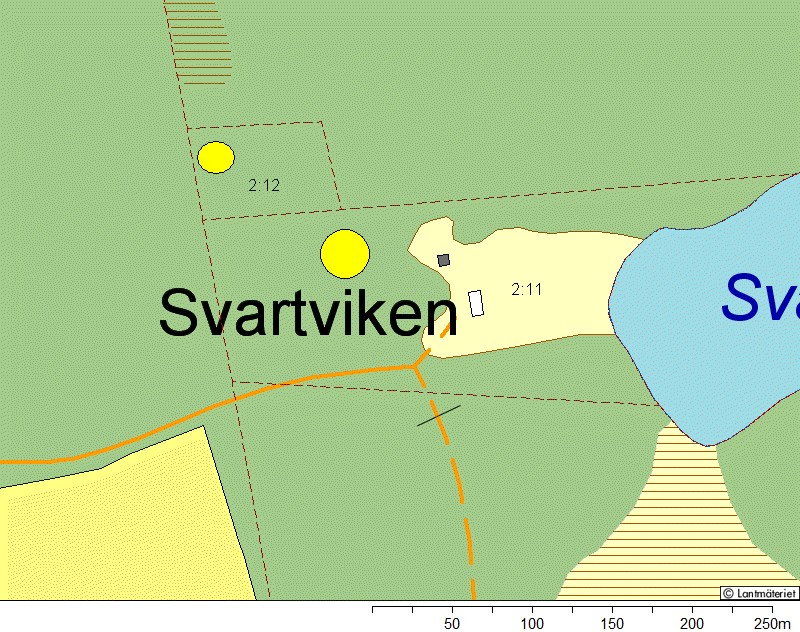 Larger property map here