The house is sold.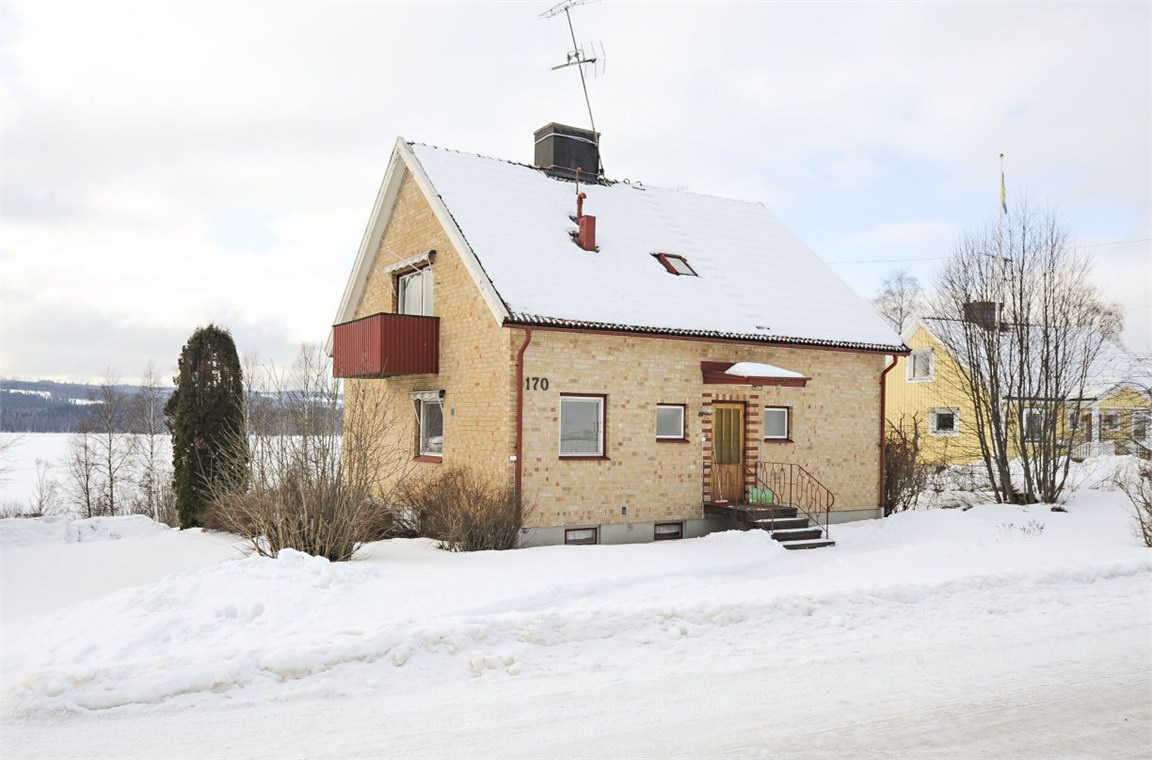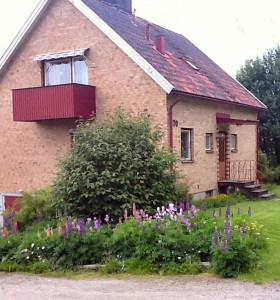 HBU greet the new owner welcome to Holm!

.
I Anundgård you will find this 1½-story house with lovely views of Holmsjön. En gedigen villa centralt i byn Anundgård.
Suitable for eg. a family with children who enjoy a safe life in the countryside with amenities like terrace facing south with beautiful lake views and want to be able to drive the car in the basement garage in winter.