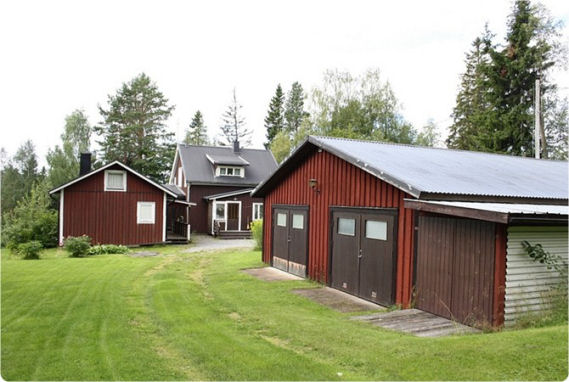 Sold!
With high position in natural surroundings, this 1 ½-story house with plenty of Betrayal- and workshop space. Double Garage, guesthouse, garage and log cabin.
See photos nedan!
Fact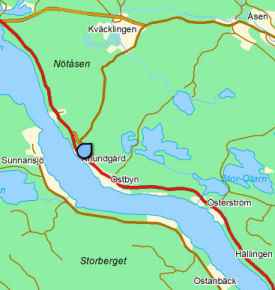 Property: Villa with extensions
Boarea: 120 m²
Lot Size: 3090 m²
Antal rum: 5 which 3 Bedroom
Expense: 30 200 kr / year
Address:
Anund Farm 165, 860 41 Liden
Large map and directions.
Pictures (click on pictures to see larger view)