Draka mountain's Snowmobile Club SK – Motorcycle and Snowmobile
Draka mountain's Snowmobile Club is a club for snowmobile- and motorcycle enthusiasts at Holm and Liden vicinity.
Contact:
Katarina Sjölund, 070-572 58 62, drakaberget@gmail.com
More contacts for leads M.M.. can be found here.
More information:
Drakaberget.se – The club's website


Draka mountain's Facebook page with pictures from the ongoing leadership works M.M..
Ledkarta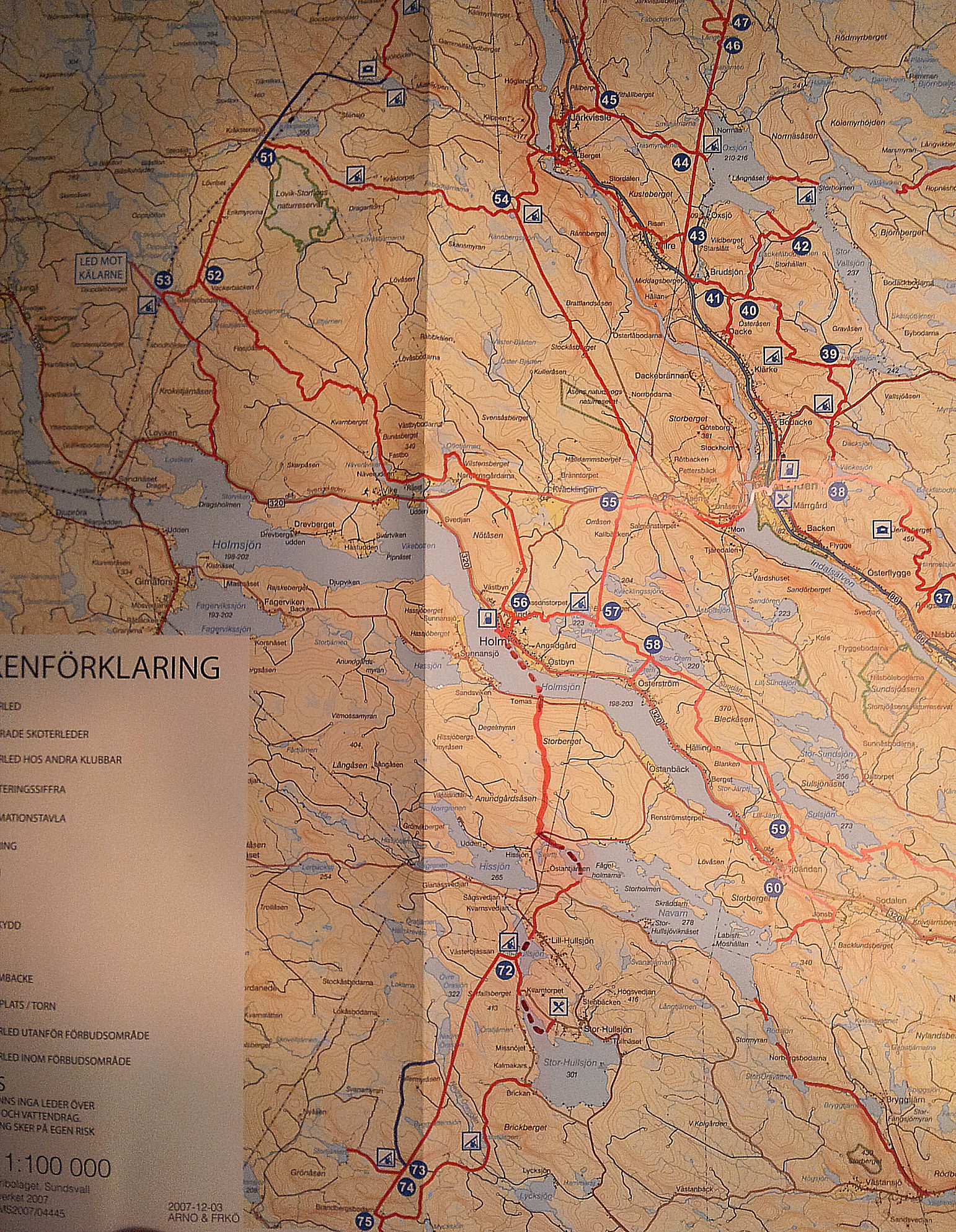 Above is a clipping of snowmobile trails in Holm district based on local clubs ledkarta in the county. Holmsjön and small lakes is of course also the usual shipping lanes, depending on the condition of the ice sheets. View full map.
The idea is that in the future be able to offer a better digital ledkarta with recorded GPS track. Do you have a GPS track of any part? Email us and help.
Latest news from Draka mountain's SK