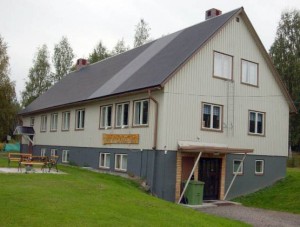 Gimåfors Bygdegårdsförening organizes cultural events such as theaters and café evenings and study circles in the newly renovated community hall.
The premises are leased to associations and individuals.
The business is also a laundry room with washing machine rough leased for a cheap price.
The premises also conducted foot care (Carina Lindström) and massage (Chatarina Larsson) monthly.
More information:
Margith Larsson Telefon 0691-400 11 or gimafors.se