In Holm are several solutions for broadband, fixed and mobile. Below is an overview of the options available and planned in the district.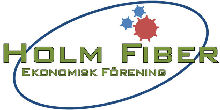 The association was formed Holm Fiber works to connect the entire Holm to a high-speed broadband fiber. For the most part, by a spin along Holm Sea bed and then connect up bya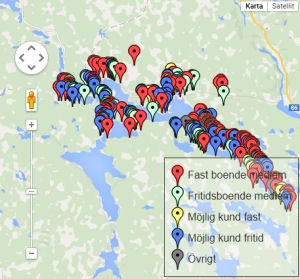 RNA around in a network. The compound has about 200 members spread around the Holmsjön. System supplier ie those based network is Bynet. The tender procedure regarding communications provider, ie those who manage the network and helps service providers to develop their products to us is still ongoing (autumn 2014).
Read more, holmbygden.se/holmfiber and intressanmäl the property immediately!
.
---

ServaNet which is a municipal company took the fall 2005 one two kilometer fiber cable broadband by villages Anund Farm and Östbyn.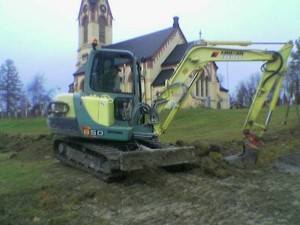 Through a petition and a joint effort dug villagers along the front cable to their homes and linked up along the way. The network provides Internet, Telephony and Television (open TV, TV and Internet TV). Services can be delivered by a range of operators. See which operators and services ServaNet factsheet.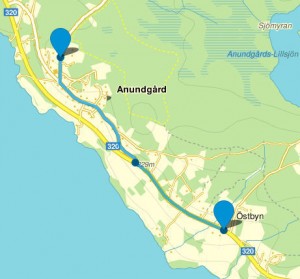 .
The possibility and the cost today to join along the route due to proximity to the cable, access point, which excavating action needed. Holm Fibers projects above includes even this area and likely a cheaper fiber solution.
For more information about connecting and services:
Servanet.se, info@servanet.se, or by phone 0200-120 035.
.

---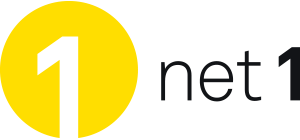 Net1 Is known to have a good coverage even in sparsely populated areas. They use a technology called CDMA, and uses the old NMT network frequency. Hence the long reach.
Unique is that the range is four times longer than the 3G masts and coverage is capable of up to 12 mil off the coasts of the sea. From each of Holm you live, the different coverage maps and how you tend to mess up for you to decide if it is a good solution just for you.
The network also has free roaming throughout Scandinavia. The maximum speed is lower than the 4G and 3G can apply with a theoretical speed of up to 9,3 Mbit / s in download speed and up to 3,1 Mbit / s in upload speeds. The rate depends on several factors such as the ratio, signal strength and distance to the nearest mast, time of day and the number of users of the service. See coverage map here.
---
The major mobile operators also offer mobile broadband via 3G- and 4G networks.
Here you can see the mobile operators' current coverage maps for mobile broadband.


.
– Telia (including. Halebop) Has its own 4G network and share 3G network with Tele2. coverage Map.
.


.
– 3 Har ett eget 4G- and its own 3G network. coverage Map.
.
.
.


.
– Tele2 / Comviq Parts 4G networks with Telenor and share 3G network with Telia.coverage Map.
.


.
– Telenor Parts 4G network with Tele2 and has its own 3G network. coverage Map.
(2G/GSM: Telia has its own network. Telenor and Tele2 network sharing. 3 is without.)
All other operators, also less known, you will find this.
Surfing through the mobile phone
Note that it may be wise to avoid an additional subscriptions for mobile broadband for surfing the amount on your mobile phone subscription is sufficient. On the smartphone, you can then distribute wireless Internet to their computer and e-reader. The function is called tethering or "Wi-Fi-hotspot".
---
18/2 -14 TV report from Holm on miljardsatsningen on mobile networks.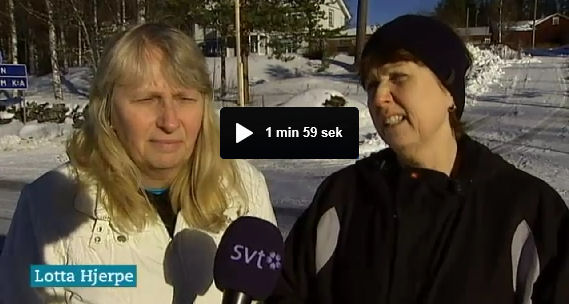 Mobile operators miljardsatsar to build networks in eg. a. sparsely populated areas.
See SVT Mittnytts report from Holm on what the villagers think and believe about the initiative.
---
Nets and speeds – technology behind
There are a plethora of different speeds and designations in the various mobile GSM networks. Here we try to find out them and the rates that apply.
Maximum speeds with different techniques (the best prerequisites holder): Mb/s = Megabit per sekund (1 Byte = 8 bits). Read more at the links.
Light Pulses in tow
Fiber optics = 1000Mbit / s offered frequently by the operators. In practice, however, the technology can handle easily reach speeds of 40 000Mbit/s.
Radio waves wireless
4G+ = 80 Mbit/s. also known as LTE-advanced. "Riktig 4G".
4G = 40 Mbit/s. also known as LTE (3G med DC-HSDPA / 3GPP-engineering) or 3.9G.
Turbo-3G + = 10-32 Mbit/s. also known as HSDPA/HSUPA, 3.5G.
Turbo-3G = 6 Mbit/s. also known as HSPA, 3.5G
3G = 2 Mbit/s. also known as UMTS, 3G.
3G Net 1 = Known also CDMA EV-DO.
Edge (upgraded GSM) = 0,2 Mbit/s. Also called 2.5G.
GPRS (upgraded GSM) = 0,1 Mbit/s (not on the map). Also called 2.5G.
(1G = Former NMT 450- old. 900-The net, 2G = GSM-The net.)
Read more about the speeds M.M.. in the various networks here.
Coverage - how it works
Mobil magazine declares in Article (7/2 -14) what really is the background of good and poor mobile coverage. Read the article here.
Other frequency bands for the different operators.
See what frequencies / technologies used Half the world.