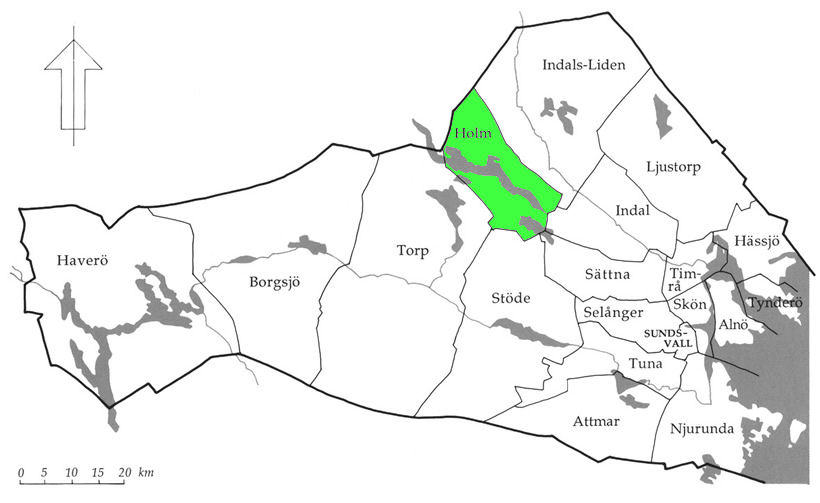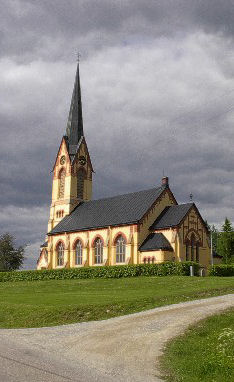 Holm is in the vernacular, the everyday name for villages along Holmsjön in Medelpad – Holms also the Parish.
Holm is, with its church as its centerpiece, 5 mil northwest of Sundsvall, with its more than 400 inhabitant.
Please see our information film about Holm.
"Did you know that…" – 12 brief facts about Holm.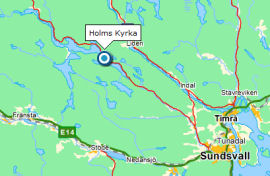 Find Holm. Here hitttar you zoomable maps, coordinates and directions to the countryside.