NEW: Read reviews in Sundsvall Tidning.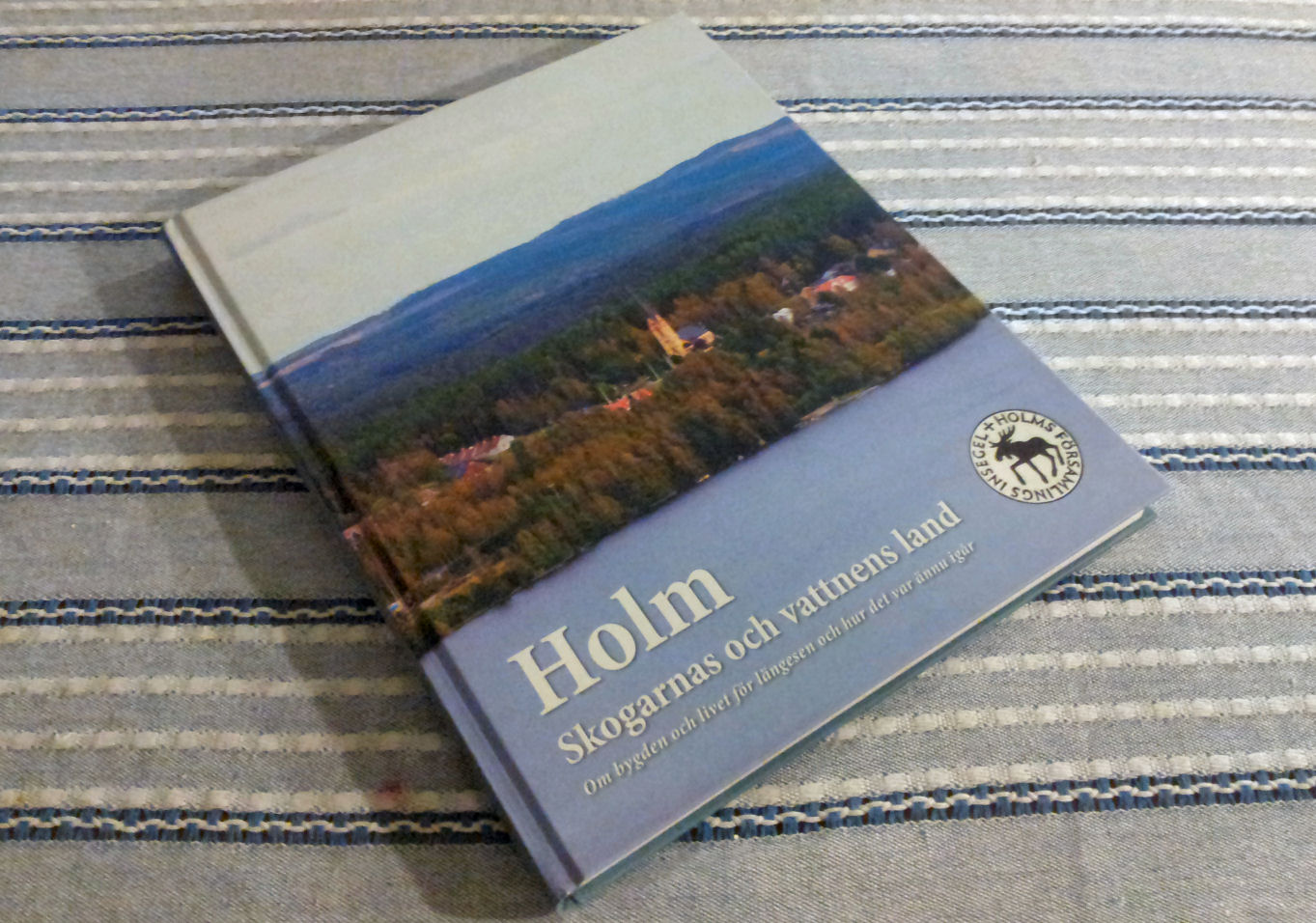 since the fall 2012 selling Holm's Local History Society Paper on Holm. Read about the book and how to purchase it in Holm or directly via online – suitable if you live Foreigners in Sweden or elsewhere world.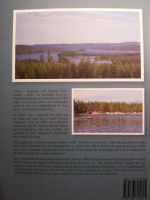 "Holm – Forests and waters land"
depicts in pictures and stories life and countryside from prehistoric times to the present day. The forests, Lakes and rivers have played a big role in people's lives, several of the books in this book. The book addresses everything from archaeological remains, immigration to rural areas in 1300- and 1400s, the demographic heyday at floating era in the late 1800's and much much more. Read the back cover.
.
The book is available in limited edition and had already sold nearly 400 copy (!) i november. Make sure you order the book you. Order by Phone, purchase of Holm or order the book home by mail below.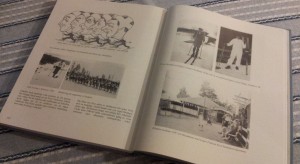 .
Fact: 250 sides 1.2 kg pictures and text about Holm's history.
Measure 27×22 cm.
Taken: 250 kr.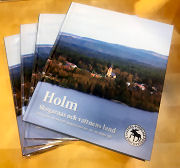 .
Buy book by phone / personal contact in Holm:
Lars-Erik Wikholm 0692-500 26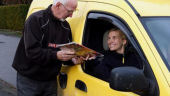 Order the book here with postlevereans:
CLICK HERE Book Ordering.
Shipping with the Post (a book):
In Sweden: 66 kr
Europe: 225 kr
Outside Europe: 270 kr


.


Payment:
Payment is made in the simplest way
by appointment.
Hembygdsföreningen contact
you for the approach
that best suits.


.


Contact for questions:
Lars-Erik Wikholm 0692-500 26
lars.erik.wikholm @ tele2.se
You can also use the form to the right and the message field to send a
e-mail with questions or concerns to Lars-Erik.
Below send you Book Ordering by mail. The message goes to Hembygdsföreningen.