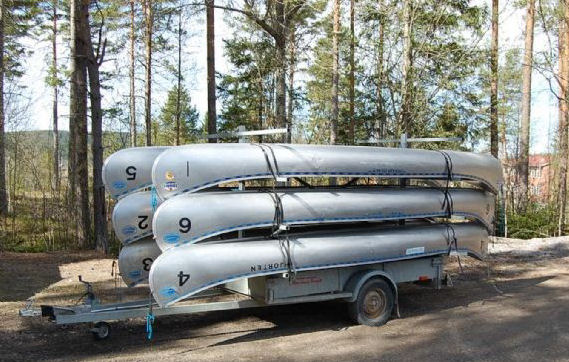 Take a gentle ride on Holmsjön, in one of the small lakes in the area or take them on the adventure nonresidential eg. along Indalsälven water. Holm Sportklubb have canoes for rent, in cooperation with the Baltic Power Conference.
.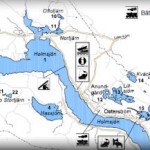 In Holm's fishery conservation are now also several newly iläggningsplatser the rivers which makes it extra easy and launch, and get out on the water.
Learn more about our fishing area and see a map here.
Total available 6 canoes (canadian) for rent.
.

Prices
1 canoe paddle with carriage, and 2 lifejackets:
6 tim 140 kr, 1 day 200 kr, 3 day 500 kr, 1 v. 1000 kr.
.
It is also possible also to rent the trailer.
Contact and Information
Niklas – 0730-332944.