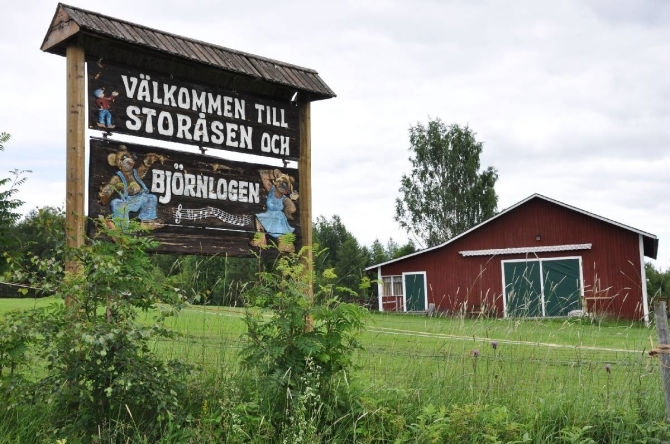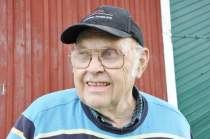 Old and new at Bear Lodge during large Pinching.
Bertil Olsson helped build Bear Lodge which was completed 1992. On Saturday they celebrate 20 years of Storås Natta.
Read the story on Big Ridge in Mount Wilson.
Read more about Stora Pinching – Bus times from Holm M. M in Recent news posts.